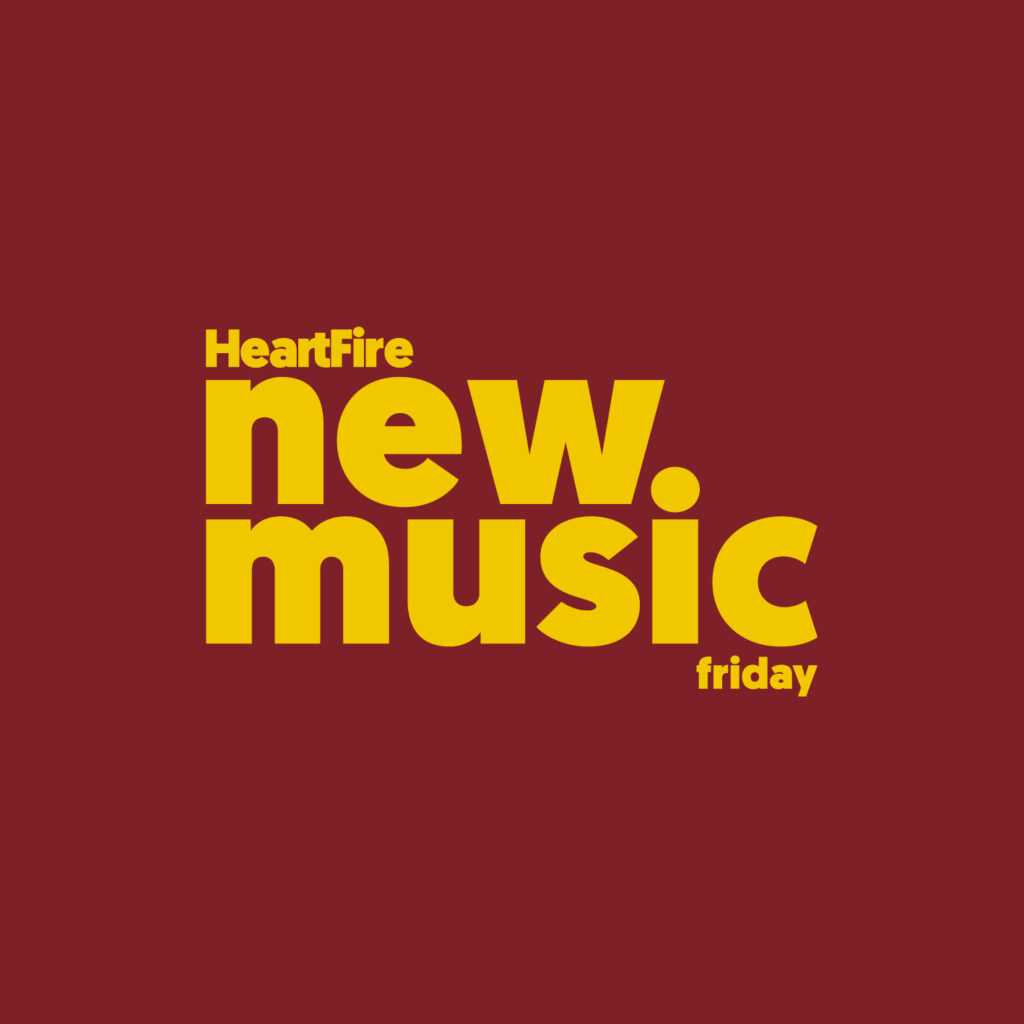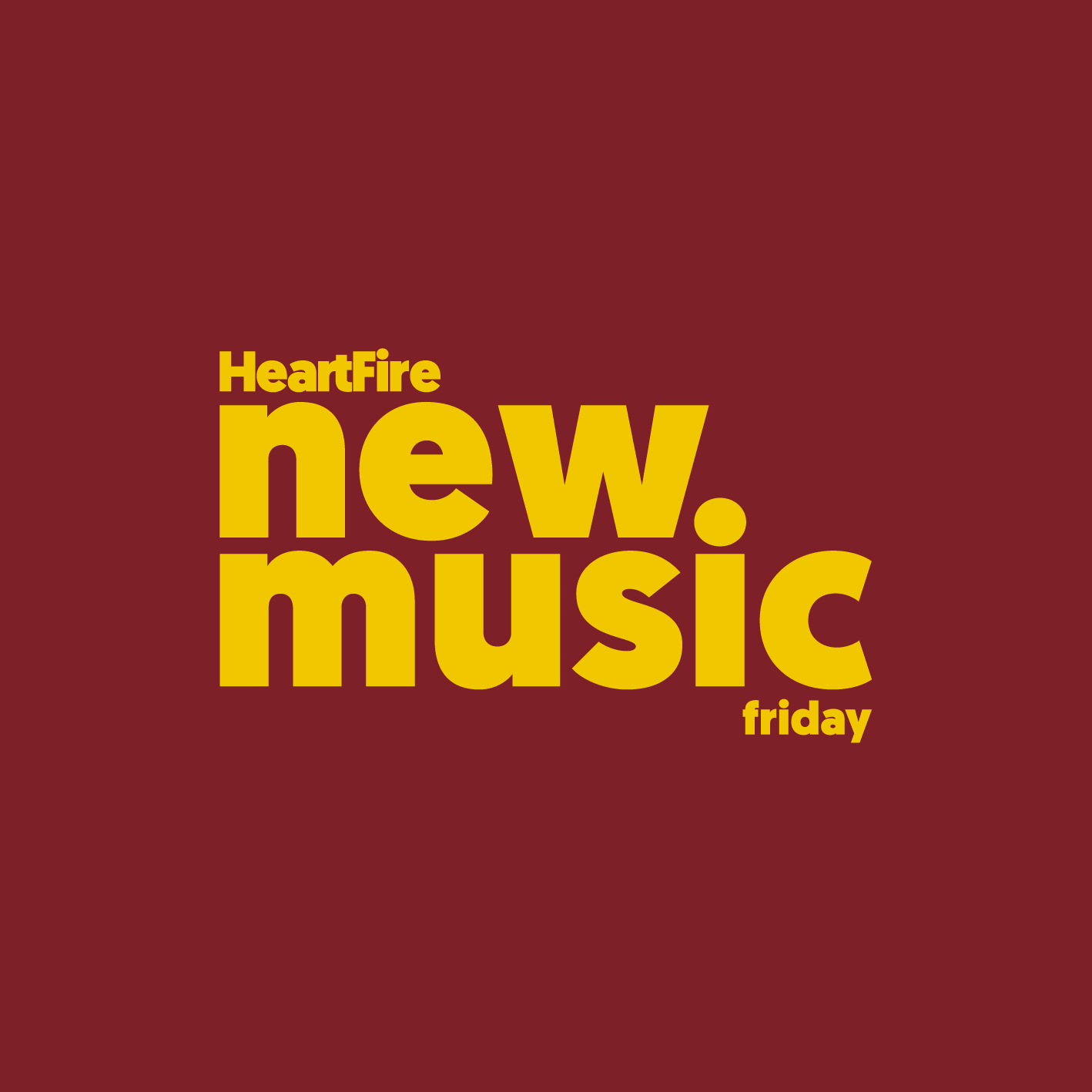 In this fifth episode of our HeartFire New Music Friday we put new music releases in the spotlights. Music of artists we support and organize concerts for in The Netherlands. Today we feature 'Shri Radhe' by Leonie Bos, 'The Barren Burren/Resurrect Inside' by East Forest, 'Lie Open' by David Howley and 'frou' by Dina.
---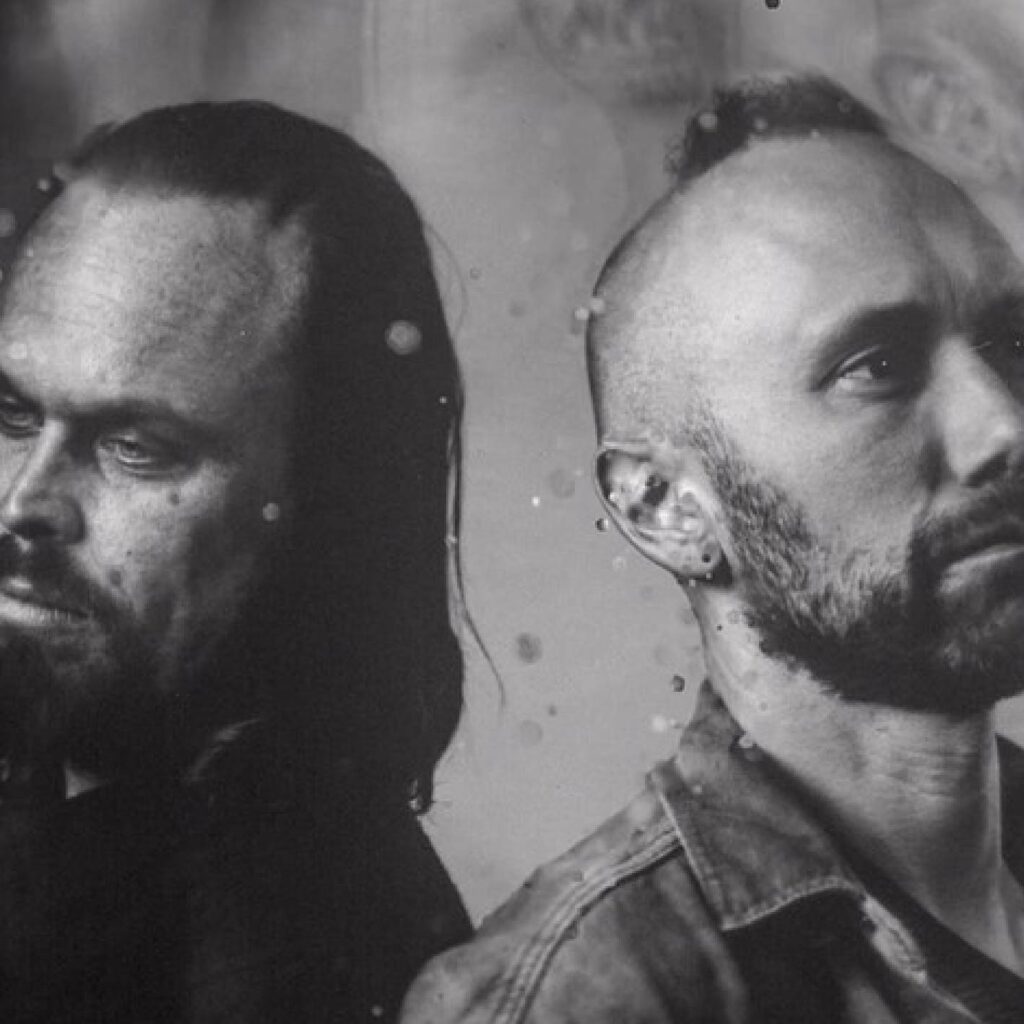 East Forest :: The Barren Burren
A new release from East Forest. His concert tour last year got postponed because of covid, but we're working for a new date to host him in Amsterdam. These are the first two singles East Forest is releasing ahead of the release of his new album on March 17th.
'Having never met in person before, there was only one precondition: no musical plan — to be fully open to the ancient rocky hillside landscape in County Clare known as "The Burren". Maybe it was the micro-dosing of the wild foraged fungi, or the drinking of pristine waters from an ancient spring just outside — but for both artists, the time together felt precious and magical.'

East Forest
---
Leonie Bos :: Shri Rade
With this last single release 'Shri Radhe' the release of the new album of Leonie Bos 'Finally here' is complete. We're looking forward organizing her album release concert in Amsterdam. More info on that event, here.
'Two years ago I wrote this song on my birthday. Together with Tali Gros. And today, on my birthday she is officially released as the last song of the album. So a deep exhale in letting go of this project. This cycle is complete.'

Born at 17:17 exactly I celebrate a new 7 year cycle that starts today.
Exactly 7 years ago a lot of "so called disasters" happened in my life, all in the same year.
Looking back now at the past 7 years, it was all one, long and big unfolding. Recovering and integrating. Of course this is an ongoing journey but I do feel a big celebration this week of all of those moments bringing me to where I am right now. And I am very happy and proud of where I stand today.

'My love.. you are finally here..'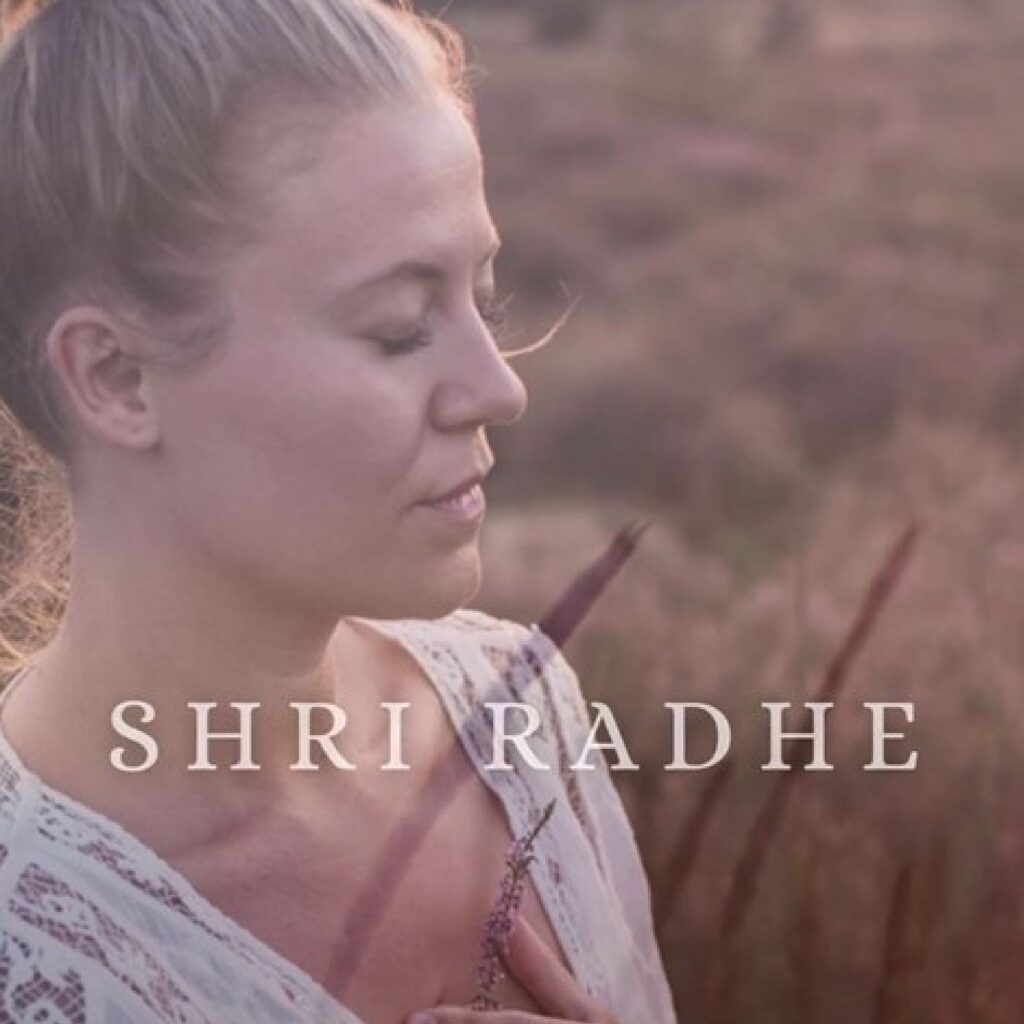 ---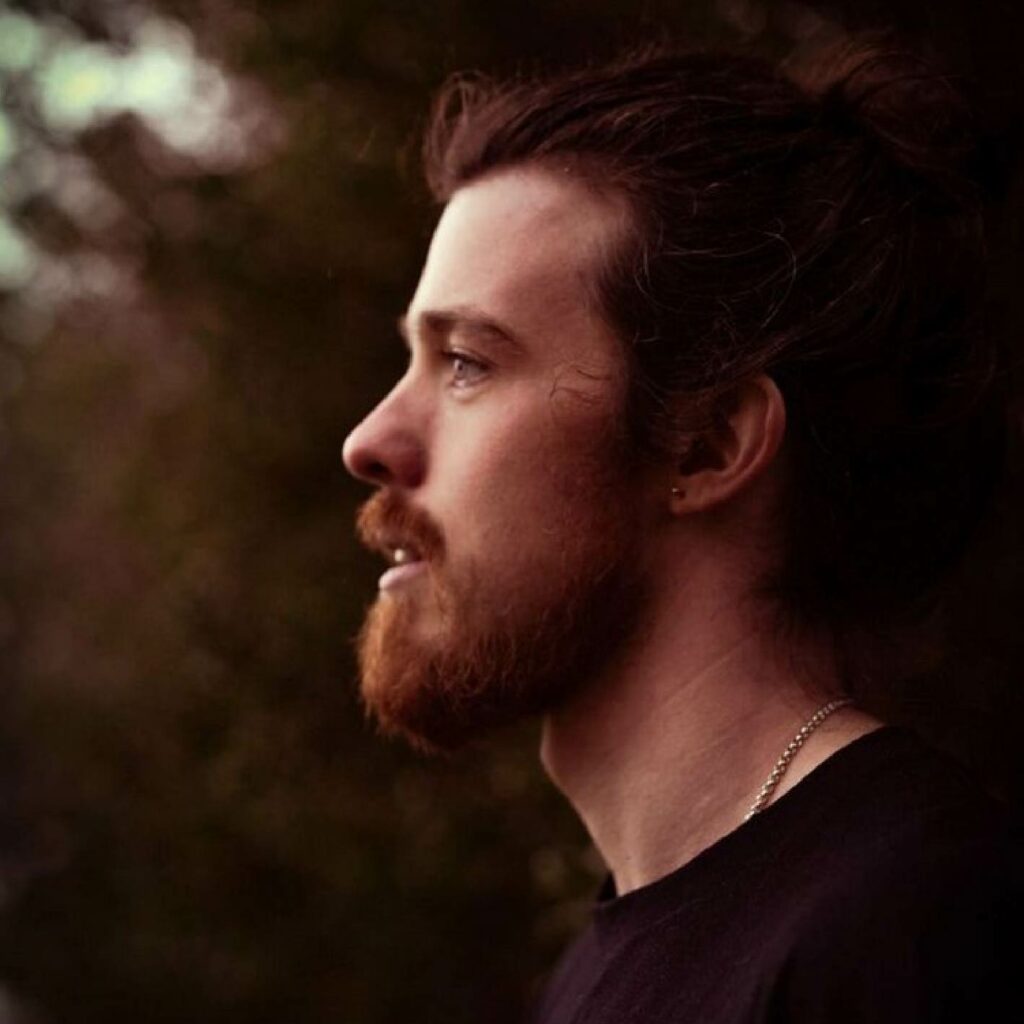 David Howley :: Lie Open
Also David Howley is releasing new singles ahead of the release of his new album which will be released this April. This week he is releasing the track 'Lie Open'.
We're hoping to welcome David Howley again to Amsterdam. Last year he was part of the band of Ajeet and Woven Kin. We hosted their concerts in April (Woven Kin) and in October (Ajeet). This year David will be returning to the Amsterdam stage. Subcribe to our newsletter to be one of the first to know.
---
Dina :: frou
DINA released her latest single 'frou' as part of international women's day on March 8th. Last year DINA was a wonderful support opening for the concert we organized with Nessi Gomes in the Dominicuskerk in Amsterdam.
Singer, composer, lyricist and producer born in The Netherlands, DINA mostly calls herself a citizen of the world. her voice is warm and resonates calmth. She creates a moment of peace in the fast-paced world to find out again who you are and how you connect with each other.
'Medisyn' is a Frisian album in which I asked myself, 'how do we still reflect these days?'. In response I wrote 10 songs that can serve as universal 'medicine' in their musical and poetic form.

Dina
DINA will be on tour in april/may taking her upcoming album 'medisyn' on tour in the province of Friesland.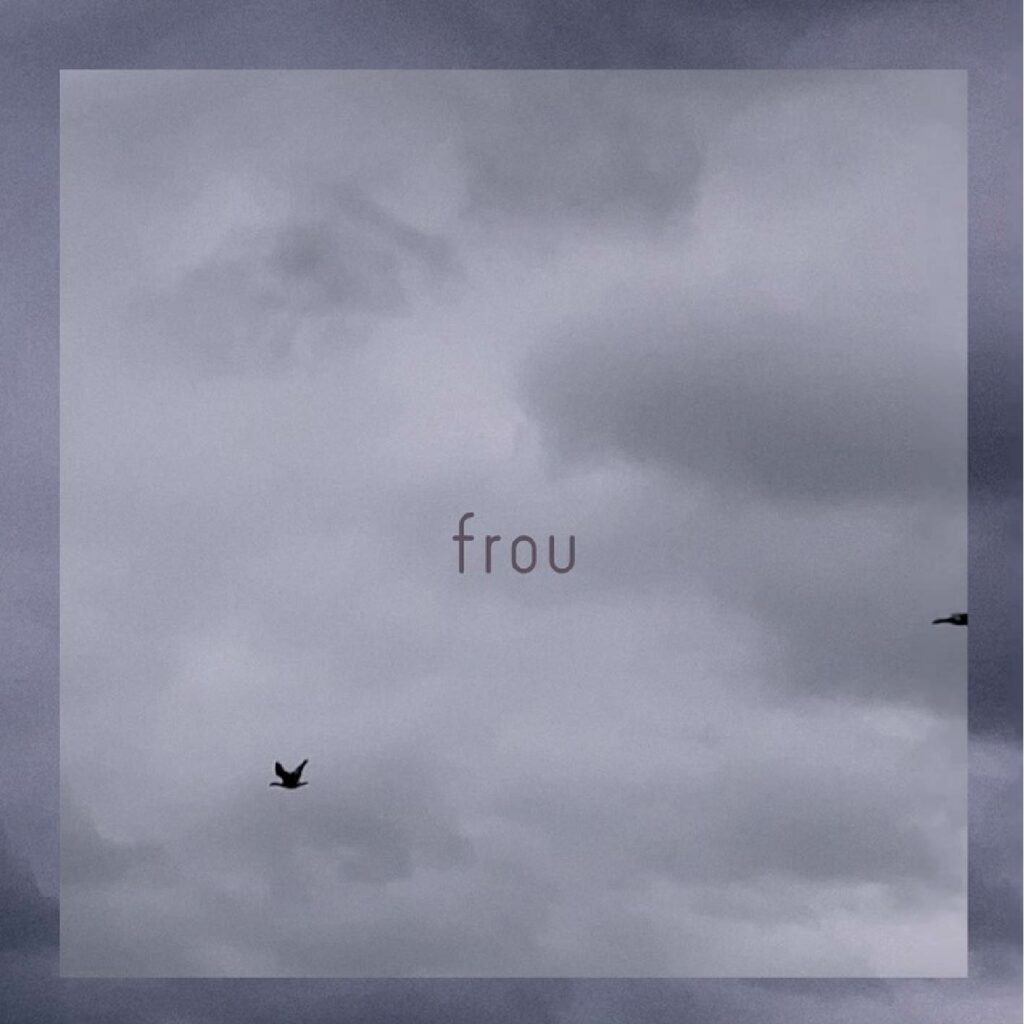 ---
Join the HeartFire Community
Join our growing community and stay informed about our HeartFire events. Subscribe to our newsletter, like our HeartFire page on Facebook and/or on Instagram. Follow us on Eventbrite to get notified when we publish new events, here. You can also follow us on Spotify to listen to playlists we create, here. See our eventpage for our concerts. We will add new events in the coming weeks.
#heartfire #heartfirenl #live #concerts #eastforest #leoniebos #davidhowley #dina #newmusic #newmusicfriday