New Music Friday #7 : Aukai, Curawaka, Estas Tonne, Praful, Dina & Sudha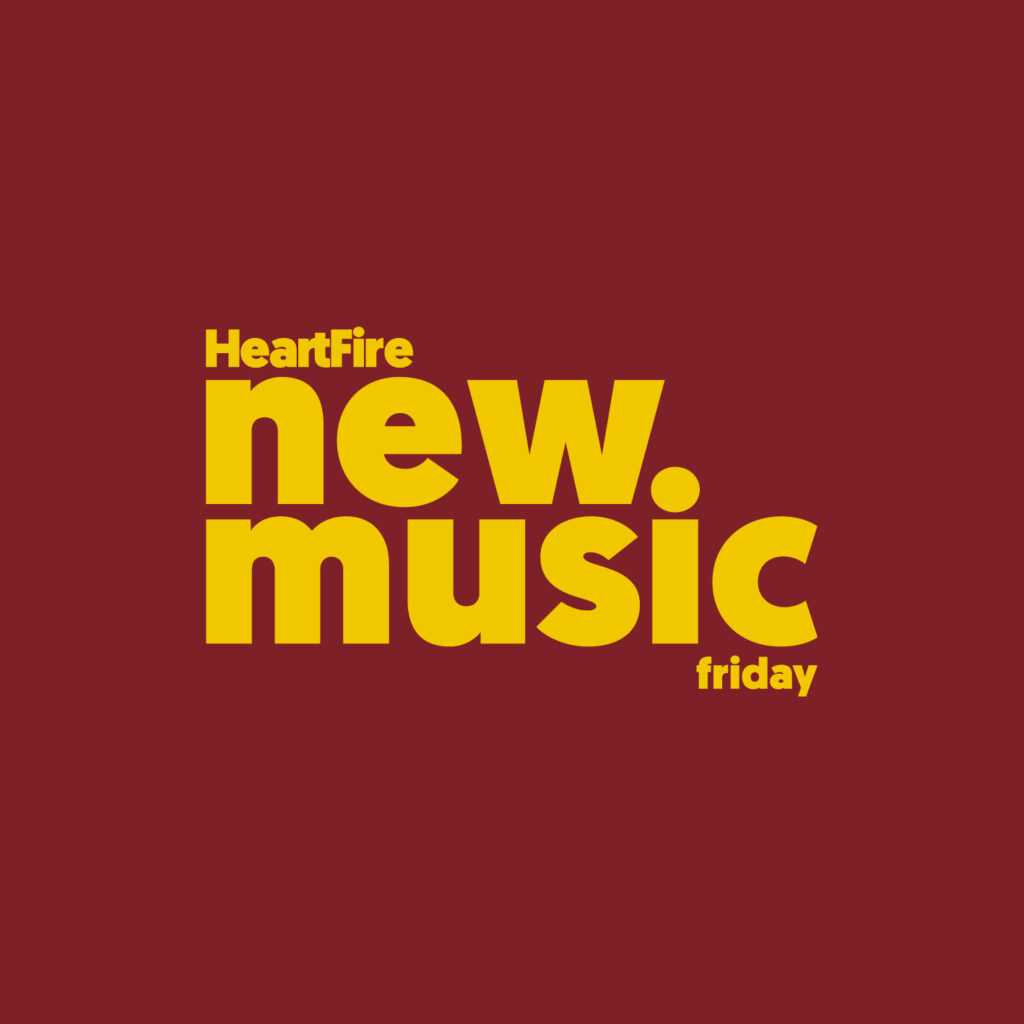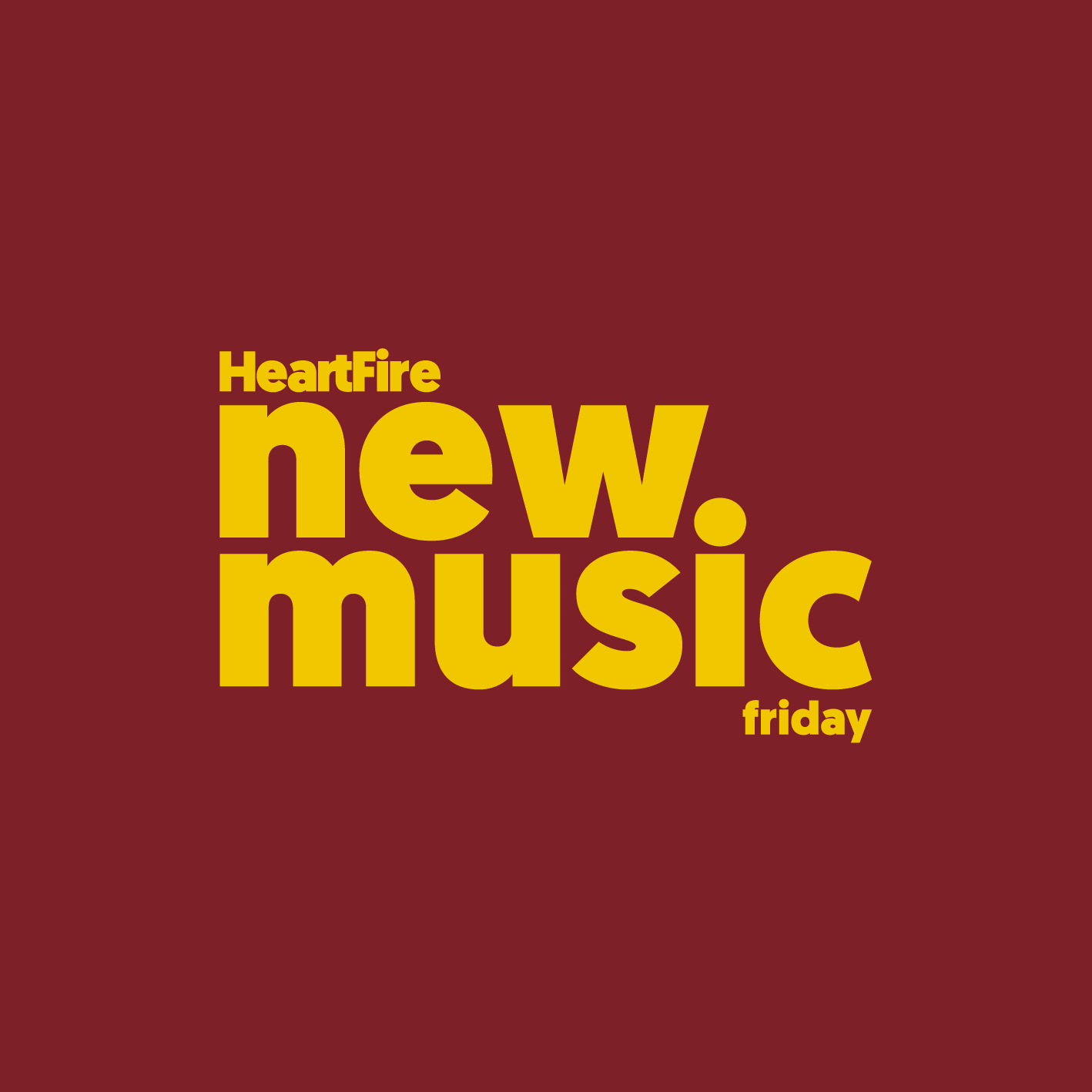 In this seventh episode of our HeartFire New Music Friday we put new music releases in the spotlights. Music of artists we support and organize concerts for in The Netherlands. Today we feature 'Thaw' by Aukai, 'La Senda' by Curawaka, 'Ancient Memories' by Estas Tonne, 'Amigo Cacao' by Praful, 'Stoarje' by Dina and 'Om' by Sudha. Discover new music, happy listening!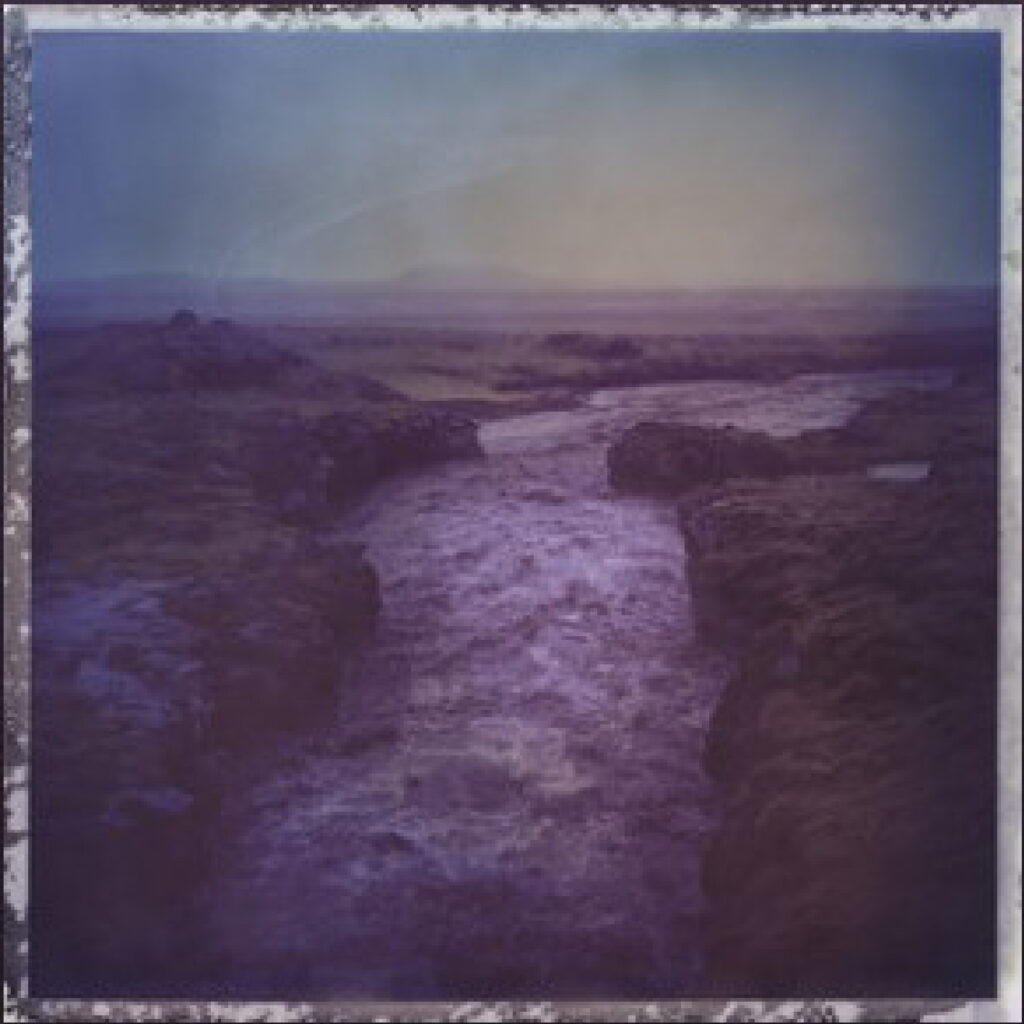 Aukai :: Thaw
A new release from Aukai. Aukai was born of composer/instrumentalist Markus Sieber's desire to create music that could work in tandem with film, video, theatre and the visual arts. Thaw is the first of the B side pieces from the Apricity sessions, his release of december 2022. There will be an EP soon with more additional pieces.
Maybe you know Markus Sieber also from Mirabai Ceiba, where he made beautiful albums 'Agua de Luna' and 'The Quiet Hour'. This 16 June 2023 we organize the concert of Mirabai Ceiba in the marvellous Dominicuskerk in Amsterda. Check it out here.
---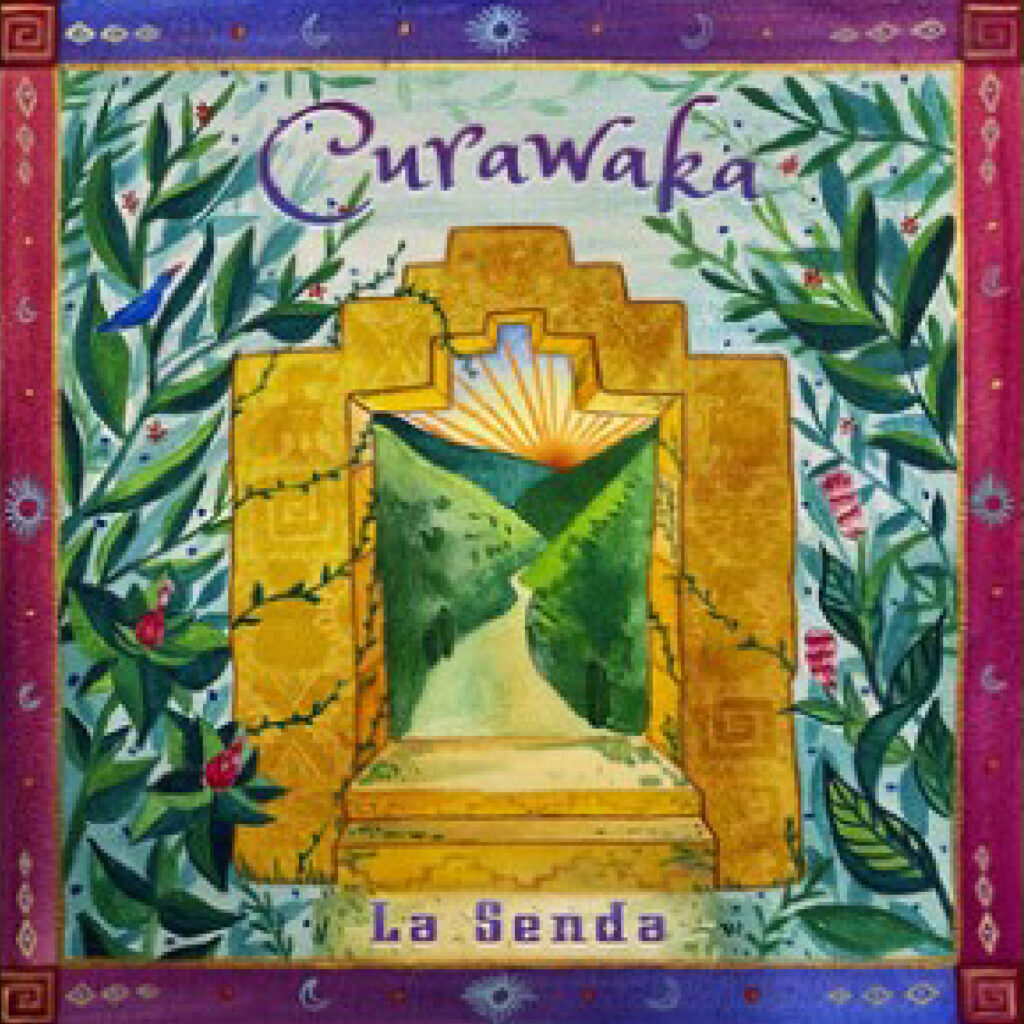 Curawaka :: La Senda
A new release from Curawaka. 'La Senda' is a song inspired by the global family of pilgrims on the sacred path of prayer. A hymn for all Earth guardians who carries the torch of healing and prayer for a better world, under the guidance and protection of the elders and keepers of ancestral wisdom, who bless our lives through their songs, knowledge and healing.

'La Senda' is also a journey in the highlands of the Andes, reflected in the rhythm and soundscape typical of the region. An original Curawaka song, written by @tavovazquez_music, which carries his deep connection with the Andean music and culture. The artwork is hand painted by the wonderful Delfina Mun @delfina.mt.
We organized concerts of Curawaka in The Netherlands before, where they performed at our CampOut. This year we organize the concert of Curawaka in the marvellous Dominicuskerk Amsterdam, on September 29 & 30. Launch of tickets will open soon. Subscribe to our newsletter to be one of the first to know, here.
---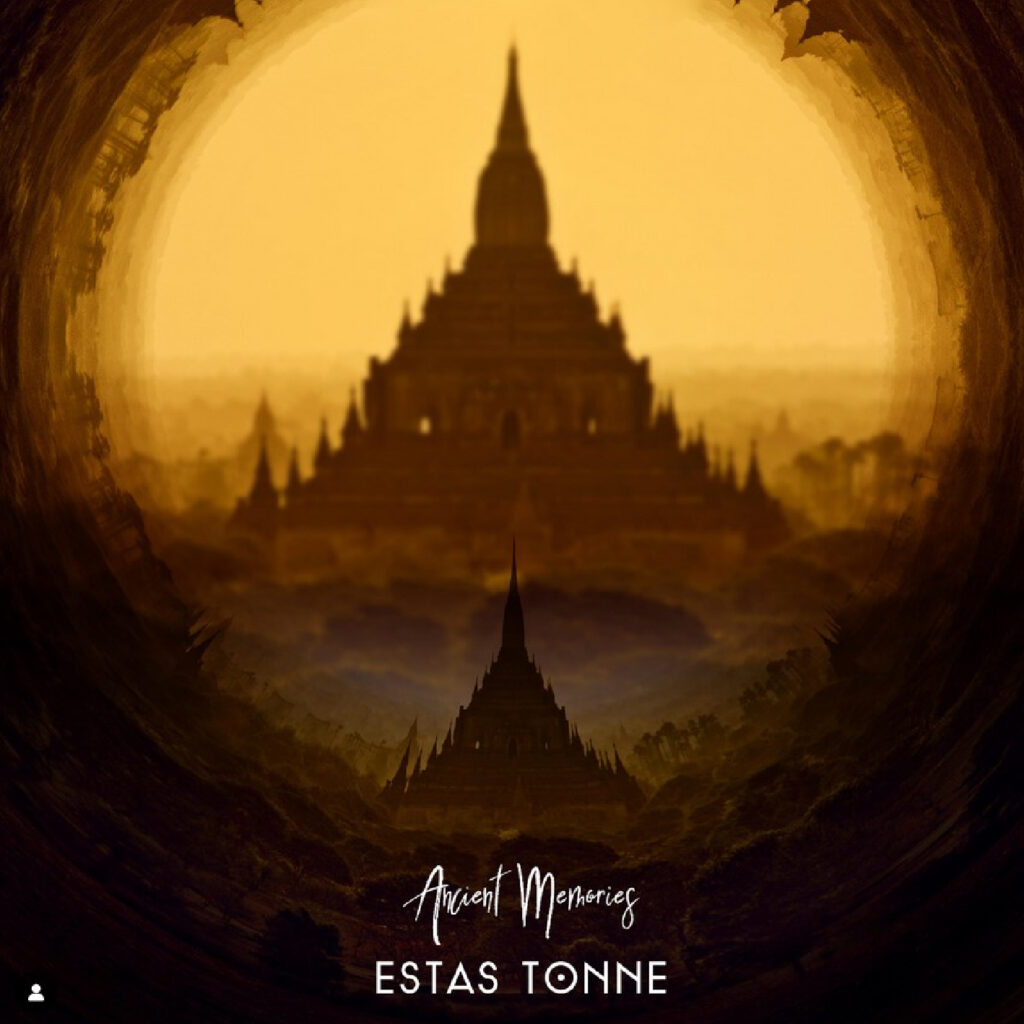 Estas Tonne :: Ancient Memories
A new release from Estas Tonne.
Ancient Memories was captured during the Envision Tour 2022 soundcheck in Vilnius, Lithuania. This version is related to "Winter Solstice Dreaming". It's an odе to the Sun and natural seasons to express timeless gratitude for the process of a rebirth that takes place between the 21st and 24th of December.

Estas Tonne
The first time we experienced Estas Tonne was in Club Lite, for a small audience. We were blown away! We're now working on a concert with Estas Tonne in the near future. Subscribe to our newsletter to be one of the first to know, here.
---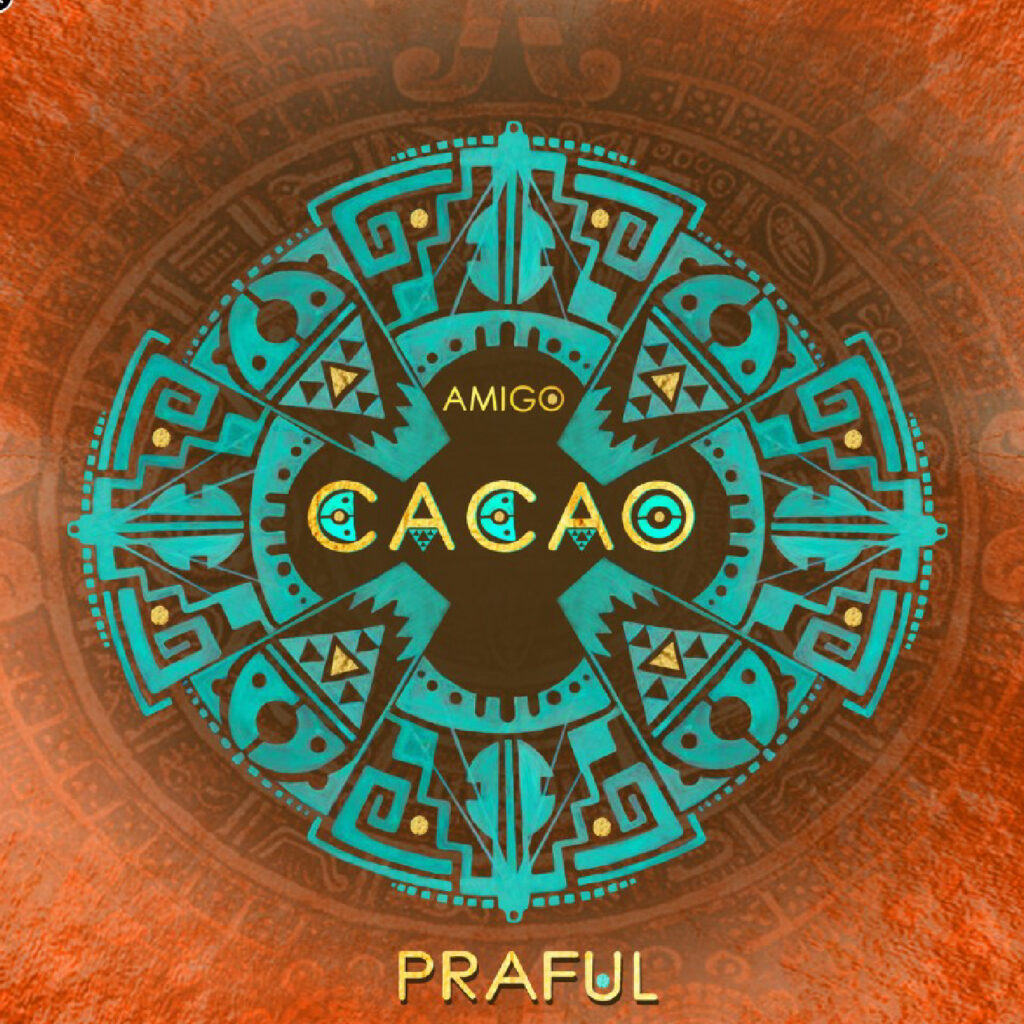 Praful :: Amigo Cacao
A new release from Praful, 'Amigo Cacao'.
I've been playing cacao ceremonies since many years on festivals around the world, something that's becoming more popular – such a lovely heart space for people to connect with each other and with the plant spirit – in fact, I played a beautiful cacao concert with friends just last night in Cologne.

Ceremonial Cacao is a powerful, energising substance that helps you drop into your heart space and often intensifies feelings of love and connection. This song is in Spanish, invoking the subtle spirit of cacao – may it support the journeys of people all around the world!

Praful
We've created wonderful concerts with Praful in the past, in Amsterdam and on 'Tijdloos'! Praful also has a vast catalogue of music to discover. Check out his page on Bandcamp and support the artist directly.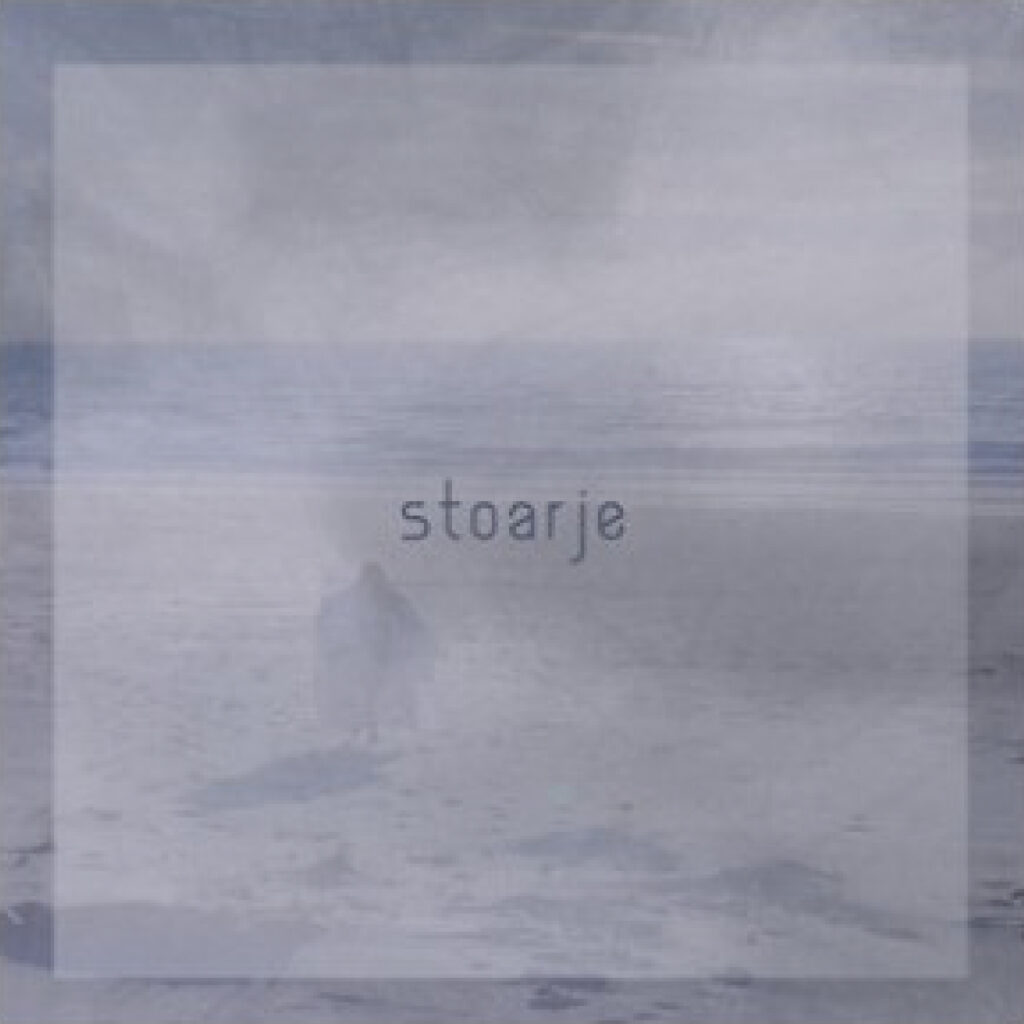 Dina :: Stoarje
A new release from Dina, 'Stoarje', a collaboration with Douwe Dijkstra. Stoarje means 'to stare' in the Frisian language, the mother tongue of Dina. This the second single of her new album 'Medisyn' which will be released soon.
This track is about how nice staring actually is. Staring into nothingness, at everything bigger than me.

Dina
Dina did a wonderful support opening of the concert with Nessi Gomes, last year in de Dominicuskerk in Amsterdam. You can catch her this April when she tours special venues in Friesland for her new album. More info here.
---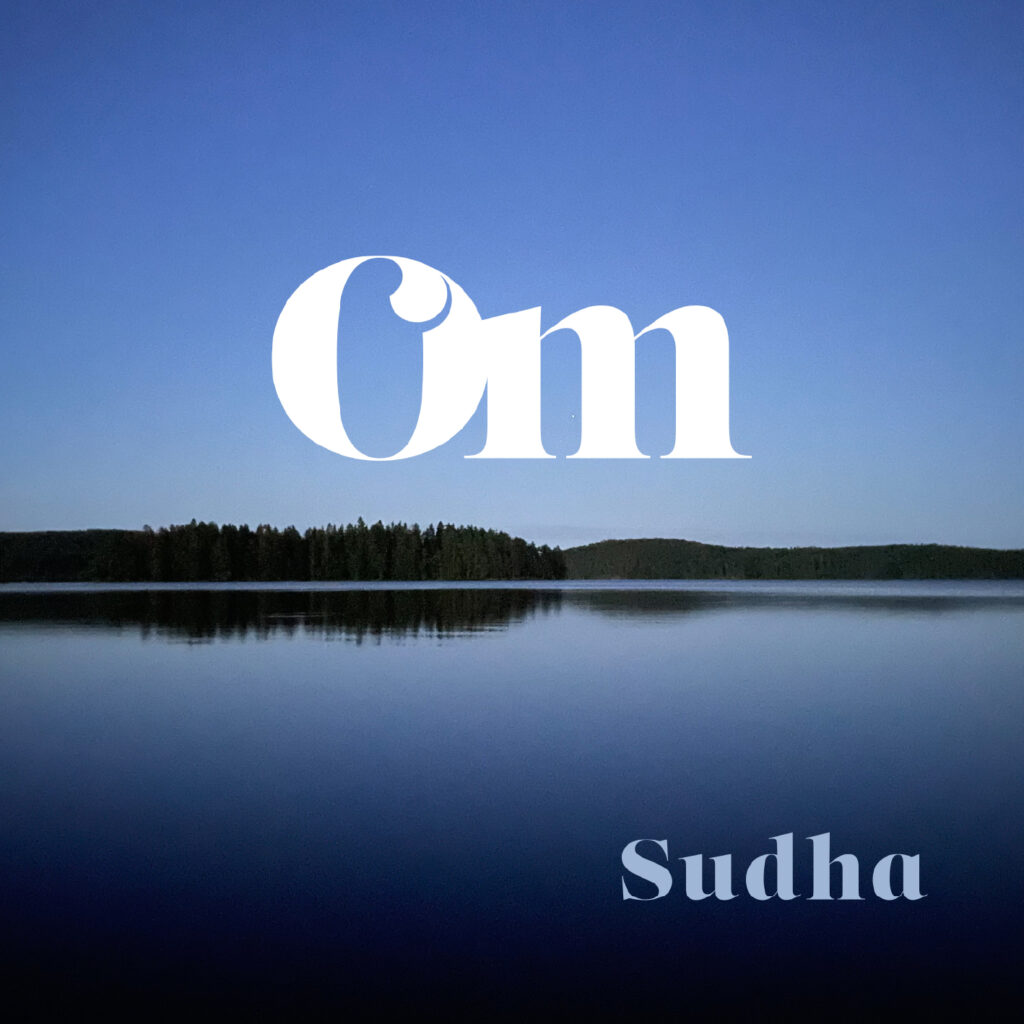 Sudha :: OM
A new release from Sudha, 'OM'.
All the sounds are acoustic and recorded "live", nothing looped. Through the process we put all our focus on entering a deep meditative state for each take on each instrument – as well as the voices chanting Om. The result is a deeply healing sonic journey that can be used for supporting your own chanting, for yoga, for bodywork or simply as a sound bath.

May this offering of healing sound bring your nourishment and encouragement on your journey through this peculiar life on Earth.

Sudha
We've created wonderful concerts with Sudha in the past, in Amsterdam. Back in the days when Club Lite still existed and we organized our monthly clubevening 'Shine'. Good memories!
---
Join the HeartFire Community
Join our growing community and stay informed about our HeartFire events. Subscribe to our newsletter, like our HeartFire page on Facebook and/or on Instagram. Follow us on Eventbrite to get notified when we publish new events, here. You can also follow us on Spotify to listen to playlists we create, here. See our eventpage for our concerts. We will add new events in the coming weeks.
#heartfire #heartfirenl #live #concerts #aukai #curawaka #praful #sudha #dina #newmusic #newmusicfriday