New Music Friday #8 : Aukai, praam, Jai-Jagdeesh, Kusñi Love & Marya Stark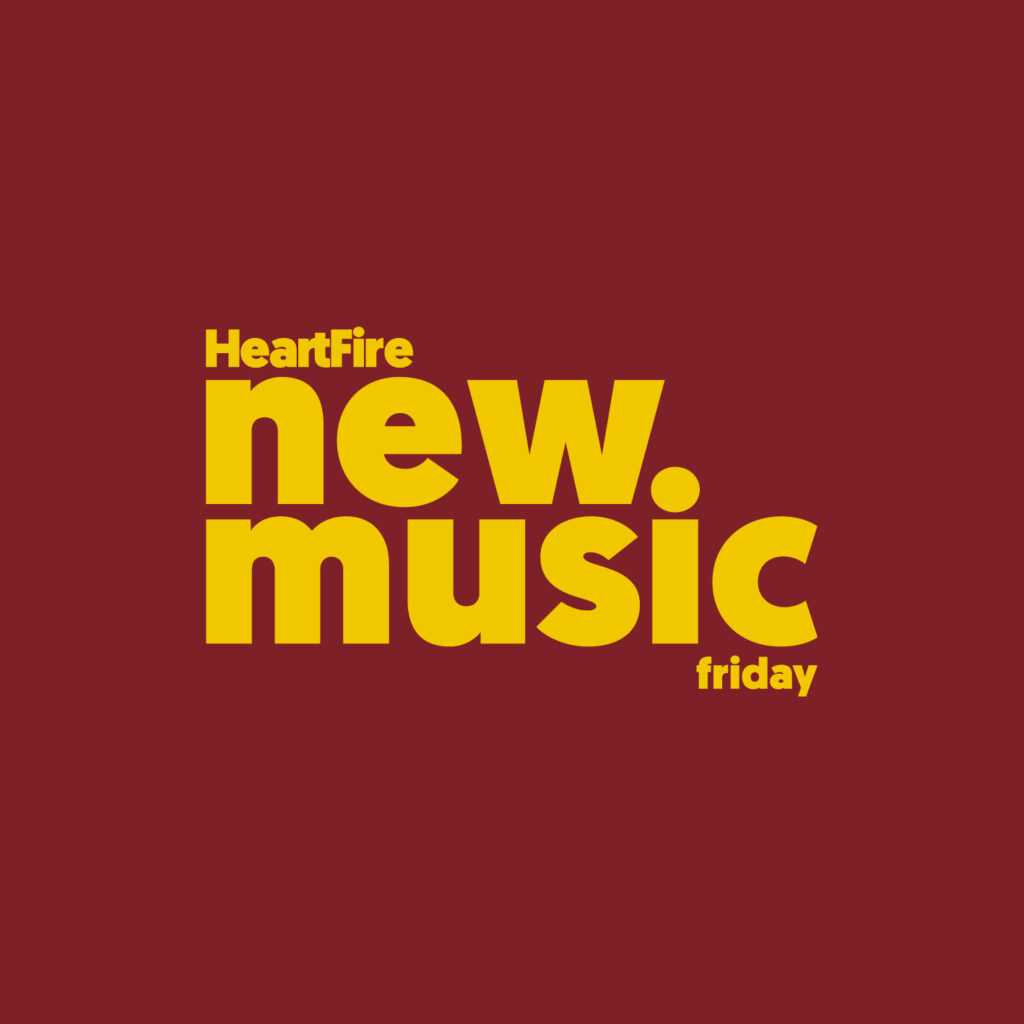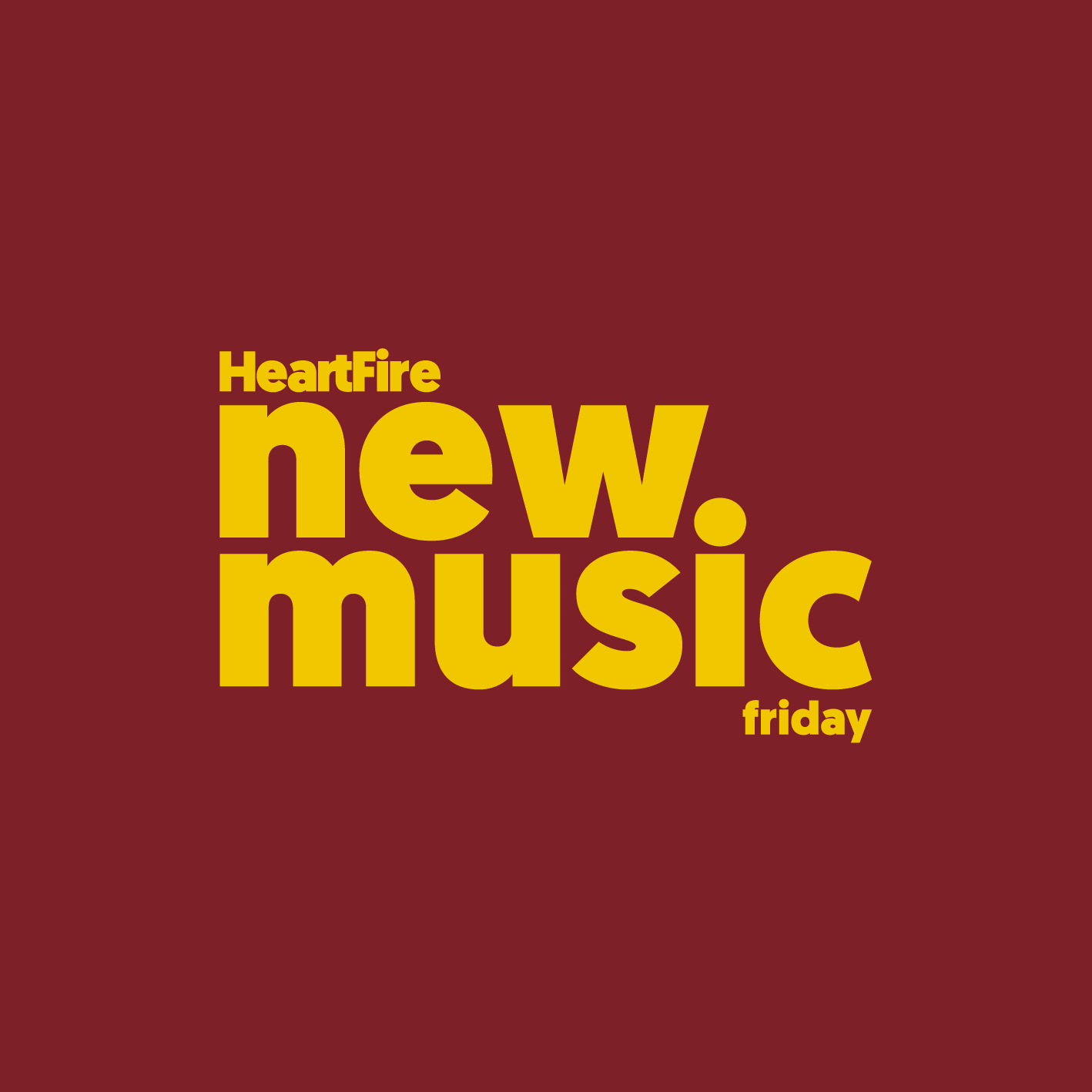 In this eight episode of our HeartFire New Music Friday we put new music releases in the spotlights. Music of artists we support and organize concerts for in The Netherlands. Today we feature 'Leaning' by Aukai, 'our paths crossing' by praam, 'Here Comes The Rain' by Jai-Jagdeesh, 'Keep The Light On' by Marya Stark (of Starling Arrow) and 'I Trust The One' by Kusñi Love.
Dina releases a music video today of her single 'Stoarje' we featured last week, so we include this too in this epidsode. Discover new music, happy listening!
---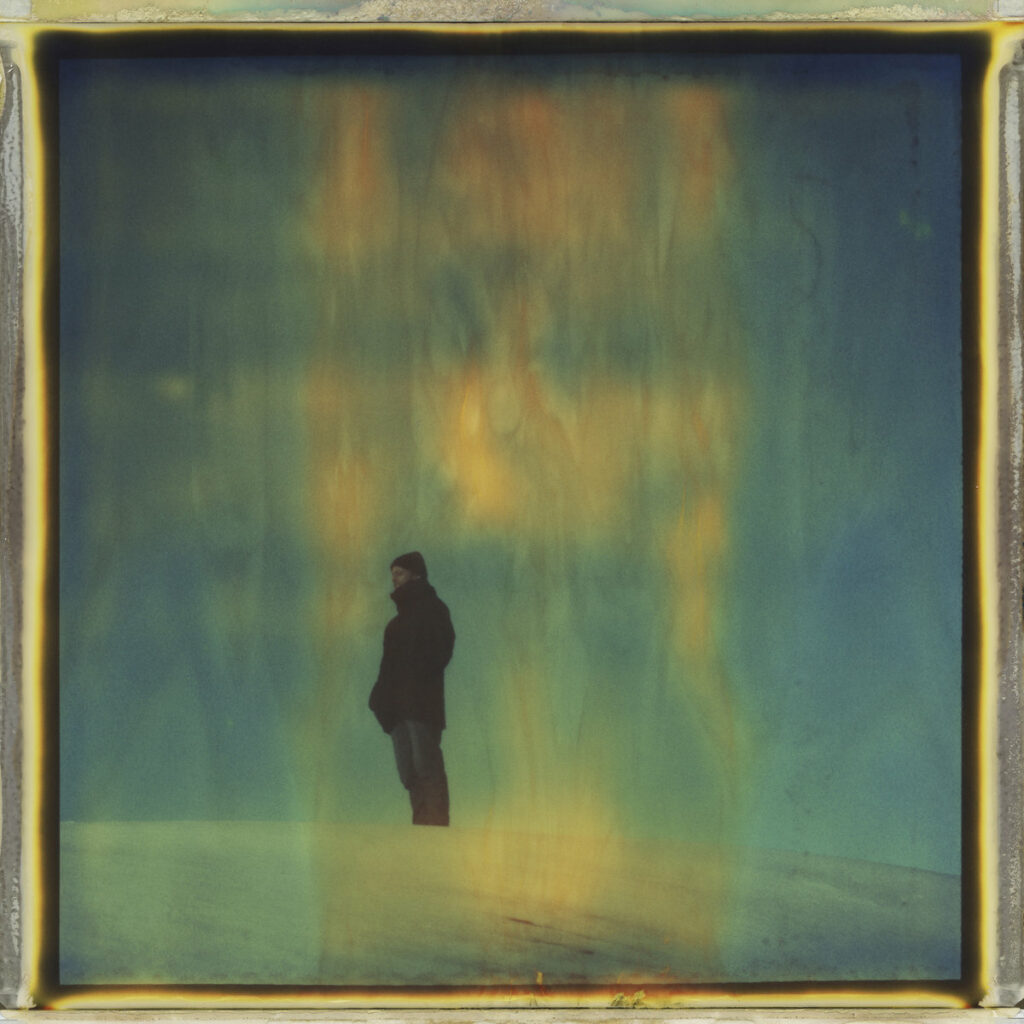 Aukai :: Apricity
Apricity is a fairly new release from Aukai, released at the end of 2022. We didn't start our New Music Friday then, so I guess we can still add it. And it's Piano Day this week, so it's a perfect fit too.
'Apricity meaning the warmth of the sun in winter – was inspired by living a pandemic winter in Ireland. It's a collection of 11 brief acoustic charango/guitar pieces with the intention to transmit some warmth and lightness to the listener. It was recorded in essence over the summer in a mountain chalet in South France and finalized in Colorado and Mexico.

This album is about reflection and stillness, and a sense of appreciation for the simple elementary things in life. The track Leaning is dedicated to moments in life where we need a "leaning", a moment to lean back, to dream, to feel held by someone by something.'

Markus Sieber / Aukai
Aukai was born of composer/instrumentalist Markus Sieber's desire to create music that could work in tandem with film, video, theatre and the visual arts. Thaw is the first of the B side pieces from the Apricity sessions, his release of december 2022. There will be an EP soon with more additional pieces.
Maybe you know Markus Sieber also from Mirabai Ceiba, where he made beautiful albums 'Agua de Luna' and 'The Quiet Hour'. This 16 June 2023 we organize the concert of Mirabai Ceiba in the marvellous Dominicuskerk in Amsterdam. Check it out here.
---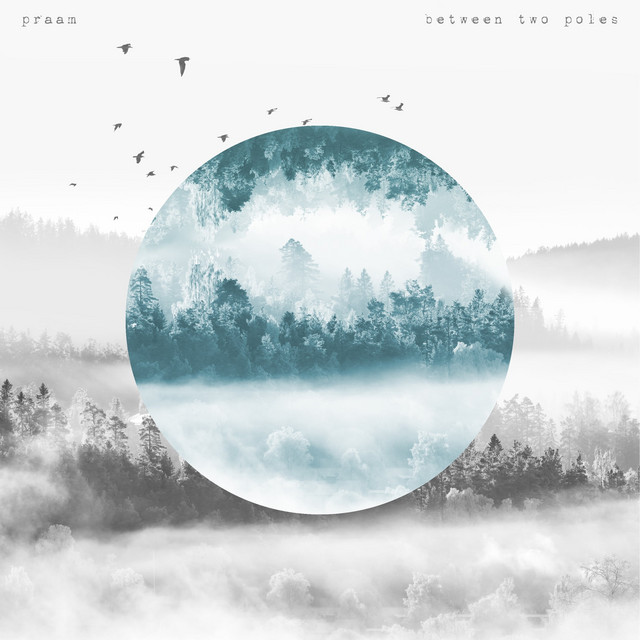 praam :: between two poles
A new release from praam. We feature his album 'between to poles' here, also because of Piano Day happening this week. Piano Day returns each year on the 88th day of the year (because a piano has 88th keys…) to celebrate the instrument, players, builders, composers and the listener. Piano day was originally conceived by Nils Frahm.
'On the album 'between two poles' the tracks talk about the silent voices. Society is drowned out by the loudest voices; and the people with the loudest voices are often very black or white, right or left, for or against in their train of thought. But between those poles lies the real world with the real experiences, characters, nature, and feelings. A world in which nuance speaks loudest.'

praam
praam played with Leonie Bos during the wonderful concert she held in the Dominicuskerk on March 10th. praam did a beautiful support opening of the concert, together with cellist Laurence Graudeau, and accompanied Leonie on several songs during the concert.
---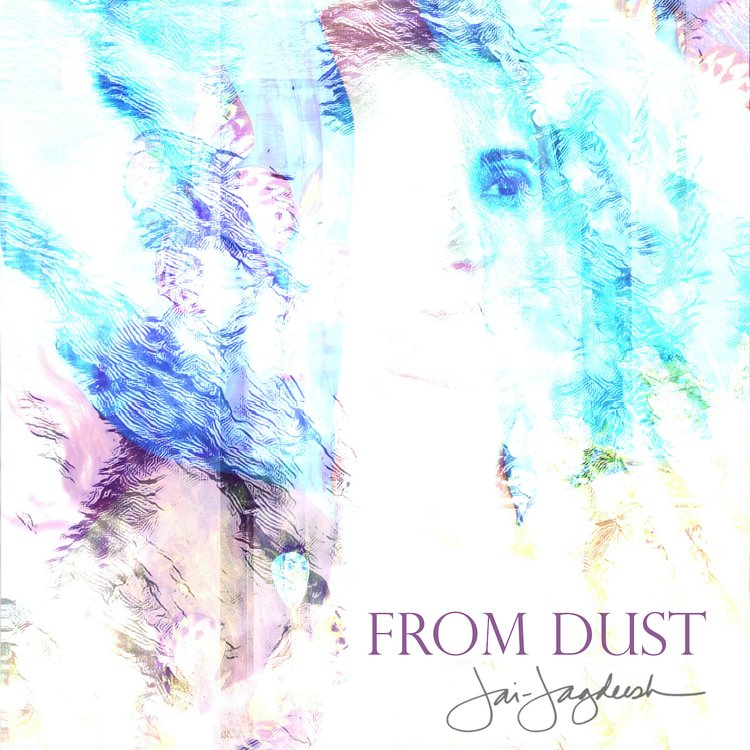 Jai-Jagdeesh :: Here Comes The Rain
A new release from Jai-Jagdeesh. Jai released her new album 'From Dust' this january, before we started this new series of New Music Friday. So it's about time for this album to appear in our series too. The album features songs that speak about life's storms, resilience and rediscovery with emotional depth and lyrical mastery.
'From Dust exists because something horrible happened. Words fall short when I try to describe it — but the result was that my heart broke, my body shut down, and my soul seemed to disappear. In that lost place, I wrote songs and made sounds. I tried, and failed, and tried again to gather together the pieces of what had once been a life that made sense to me. From that process comes this album, rich with lyrics and melodies that express the discomfort and challenge of the liminal space, the chapter between what was and what will be."

Jai-Jagdeesh
In the past we organized a concert with Jai-Jagdeesh in the now gone, but not forgotten, Club Lite in Amsterdam. A memorable concert not only due to the open hearted presence of Jai-Jagdeesh but also because the concert was in our first couple of years of organizing. A special memory for this combination, dear to our hearts.
---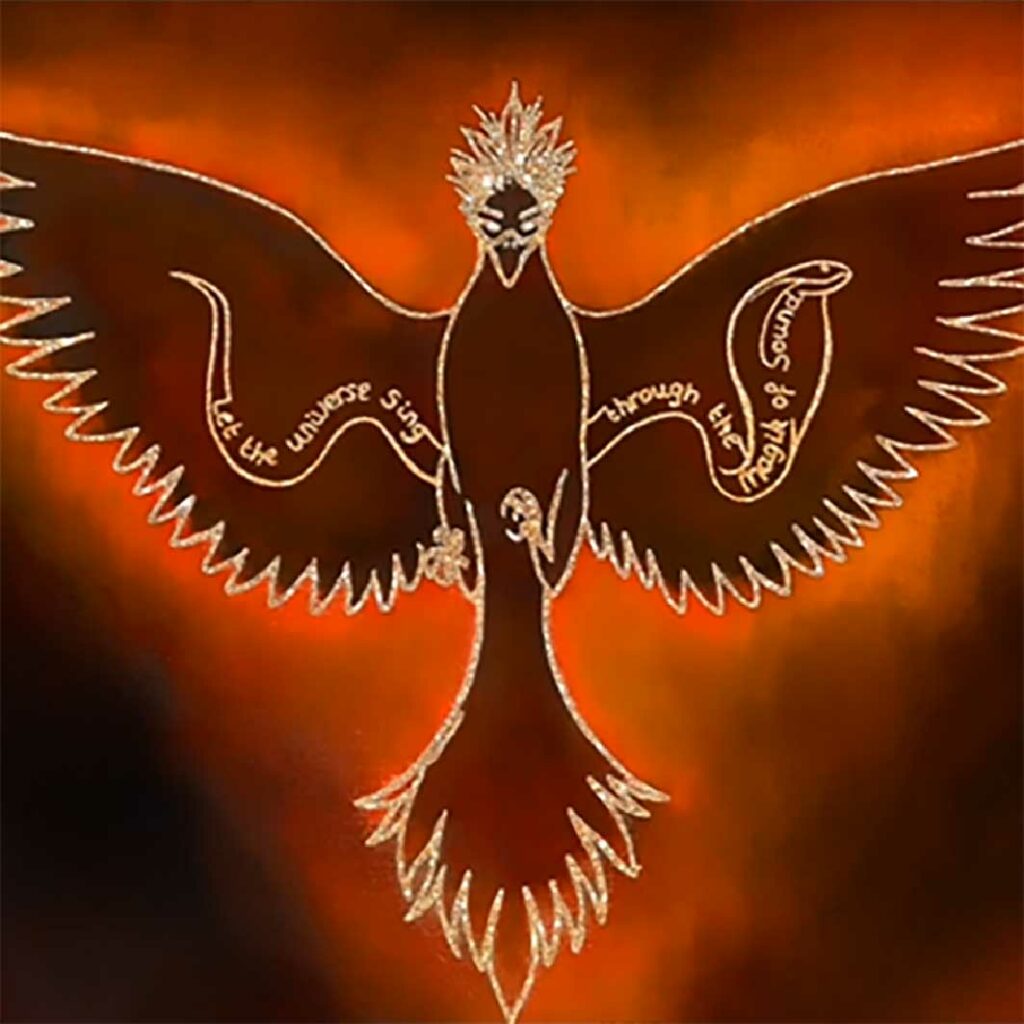 Kusni Love :: I Trust The One
A new release from Kusñi Love, he's steadily working his way to his new album and is releasing new singles every two weeks or so. Those of you who came to our CampOut Weekend last year have met Kusñi Love and Carrie Tree. With his deep roots into nature Kusñi shares a world forgotten so we can connect again.
---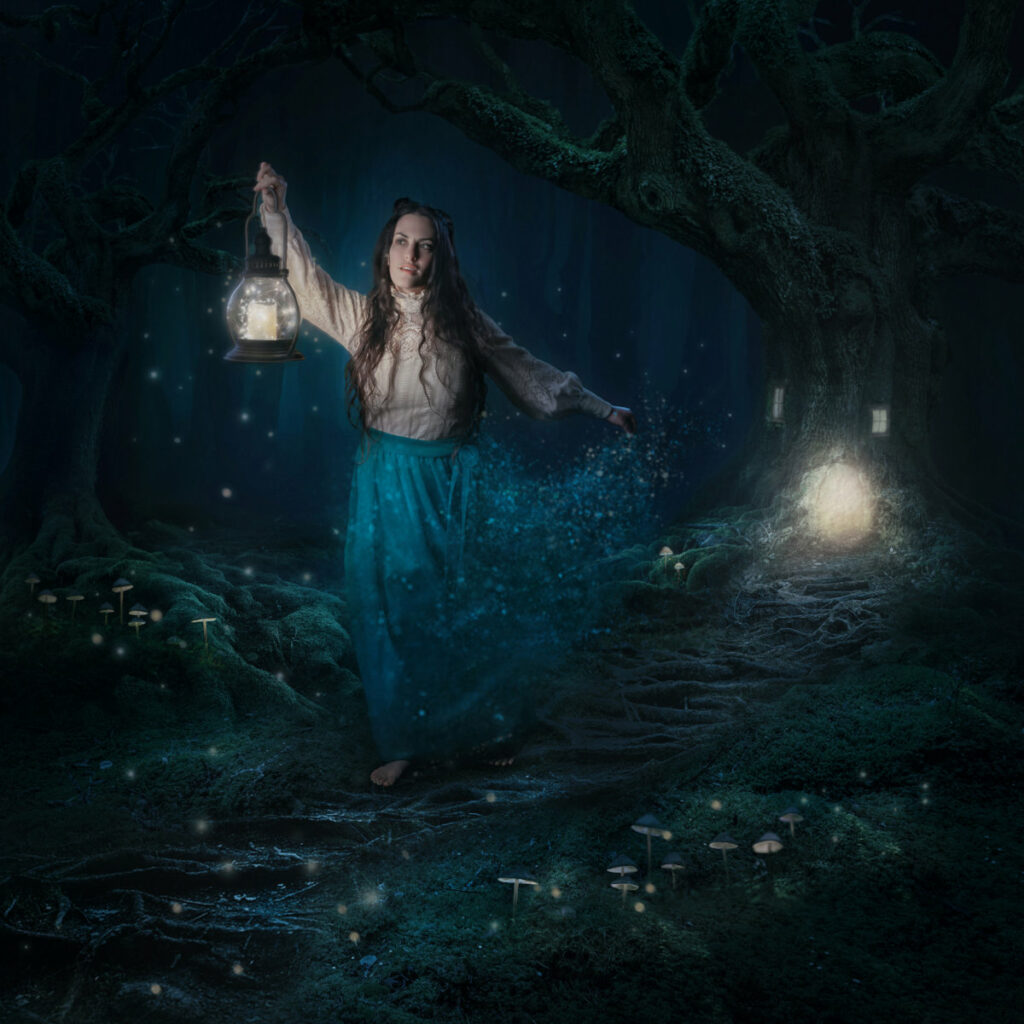 Marya Stark :: Keep The Light On
A new release from Marya Stark. The first single from her upcoming new album Weightless, expected to be released in the summer of 2023. Marya Stark is a carrier of myth, mystery and medicine songs with which she embarks to create a ceremony of the human experience, taking her audience on lucid journey's through the caverns of the soul.
Marya is part of the collective Starling Arrow, which we featured in an earlier episode of this series (click here). We working on organizing a concert with them this year. Subscribe to our newsletter to be one of the first to know.
---
Dina releases a music video today of her single 'Stoarje' we featured last week, so we include this too in this episopde.
---
Join the HeartFire Community
Join our growing community and stay informed about our HeartFire events. Subscribe to our newsletter, like our HeartFire page on Facebook and/or on Instagram. Follow us on Eventbrite to get notified when we publish new events, here. You can also follow us on Spotify to listen to playlists we create, here. See our eventpage for our concerts. We will add new events in the coming weeks.
#heartfire #heartfirenl #live #concerts #aukai #praam #kusnilove #jai-jagdeesh #maryastark #dina #newmusic #newmusicfriday