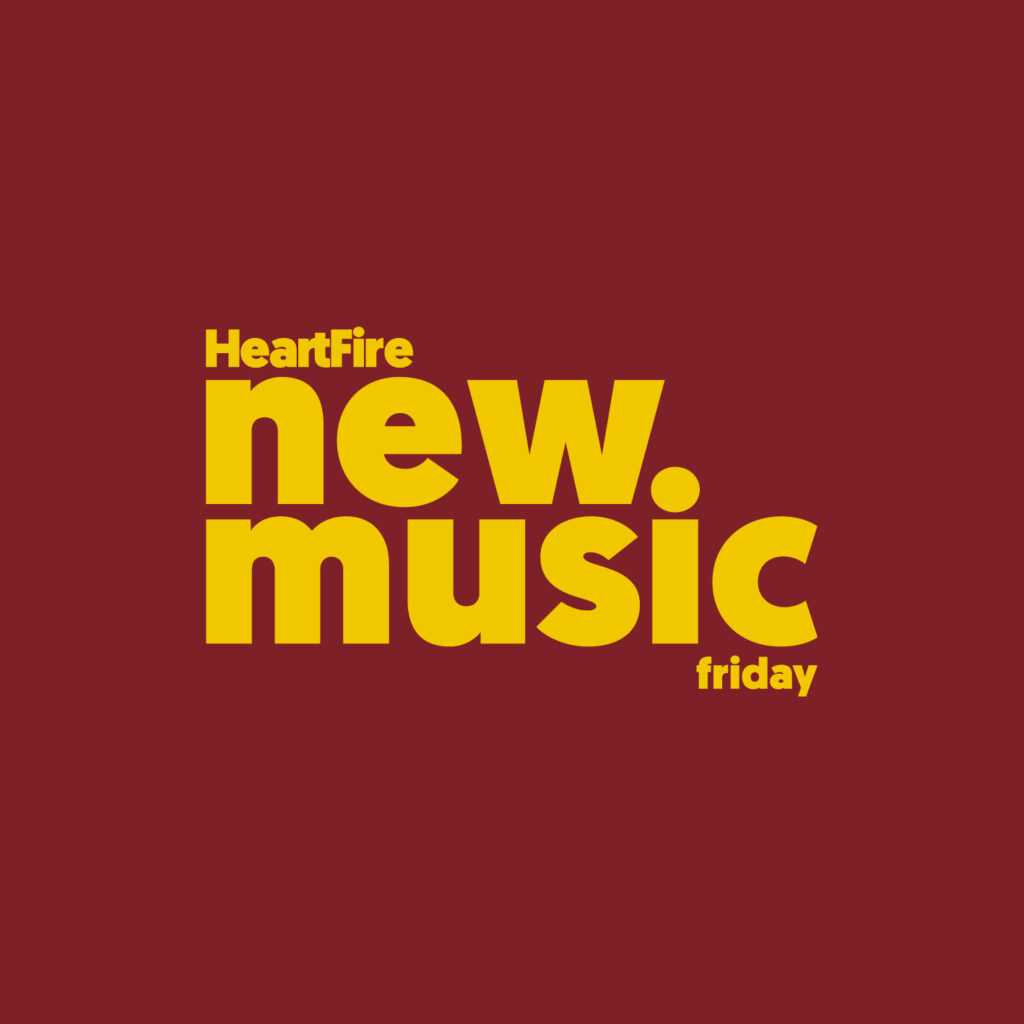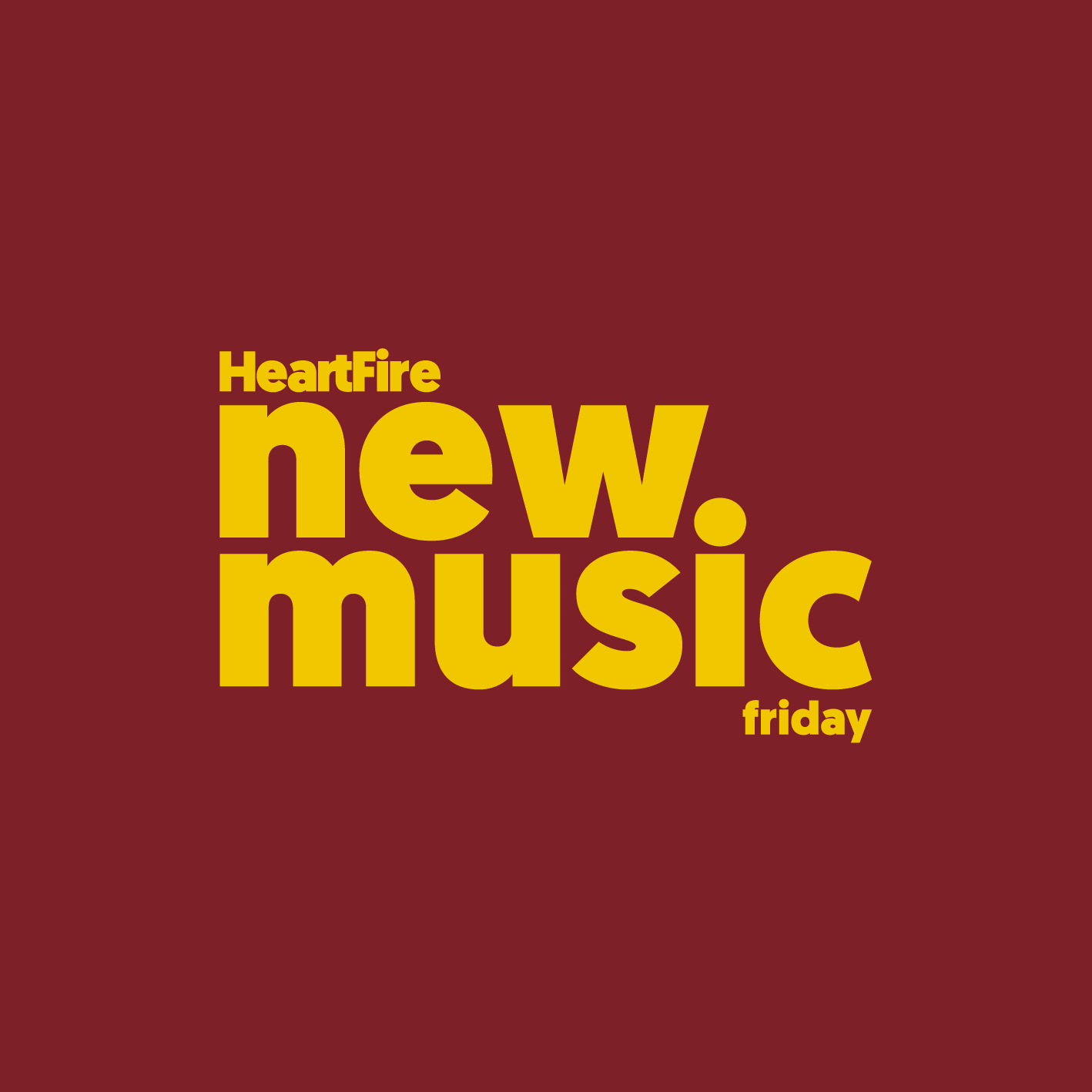 Is this second episode of our HeartFire New Music Friday we put new music releases in the spotlights. Today the new release of Ide Were, the new single by Leonie Bos, and Cradle the new release by Starling Arrow.
---
Ide Were by Leonie Bos
New Music Friday :: release day for Ide Were by Leonie Bos! Ide Were is a prayer to Ochun, the goddess of Love, of rivers, divinity and love. An original song from the Yoruba people.
A beautiful version of this track by Leonie Bos and is featured on her new album Finally here. Leonie connects people to their own feelings in a stroke of a chord with a whisper of a voice.
Leonie Bos is a sacred singer/songwriter from the Netherlands, alchemizing her insights of life into music, her own medicine. Her heart opening music will bring you closer to yourself, as she shares her own inner journey through the sound of music. With her witty personality and grounded being it is easy to relate to her, as she includes all of life. The darkness and the light.
Album release on March 10th 2023
We organise her album release concert on March 10 in Dominicuskerk, in the heart of Amsterdam. Leonie Bos will be accompanied on stage by her band with Terence Samson (percussion), Tali Gross (violin), Gil Lopez (guitar, bass) and praam (piano). Join us and feel connected to life, love and music. Tickets, here.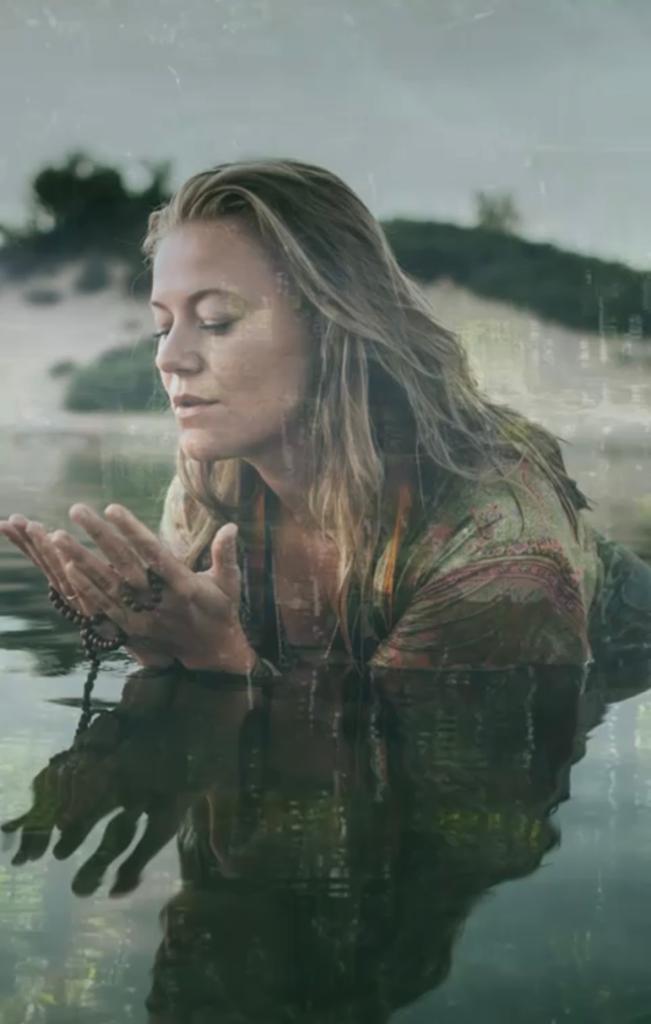 Ide Were by Leonie Bos on Spotify
Leonie Bos In Concert on March 10th 2023
Save the Date! On March 10th 2023 Leonie Bos will give an album release concert in the majestic Dominicuskerk in the heart of Amsterdam. Buy your tickets in time, here. More info about the concert on our event page, here. We are looking forward connecting life, love & music!
---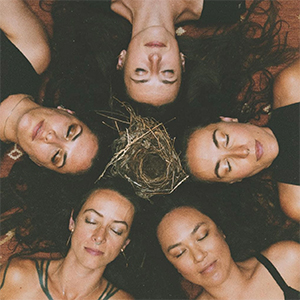 Cradle by Starling Arrow
New Music Friday :: Cradle by Starling Arrow. Their new album is released today. 12 tracks of luscious sounds, rowdy sounds, holy sounds. Lullabies for hard times. Swoon songs for the fiercest in us. Gentle songs for the restful and wise. Listen to Cradle below.
Starling Arrow is an all-star cast of spirit-folk songstresses featuring Leah Song and Chloe Smith of Rising Appalachia, Tina Malia, Ayla Nereo, and Marya Stark. The collective wrote countless songs over nearly 2 years of weekly communing and creating during the pandemic.
In the past we have organized concerts of Tina Malia and Ayla Nereo. Stay tuned for a possible concert of Starling Arrow in Amsterdam later this year!
---
Join the HeartFire Community
Join our growing community and stay informed about our HeartFire events. Subscribe to our newsletter, like our HeartFire page on Facebook and/or on Instagram. Follow us on Eventbrite to get notified when we publish new events, here. You can also follow us on Spotify to listen to playlists we create, here.