New Music Friday #6 :: Sam Garrett, East Forest & Peter Broderick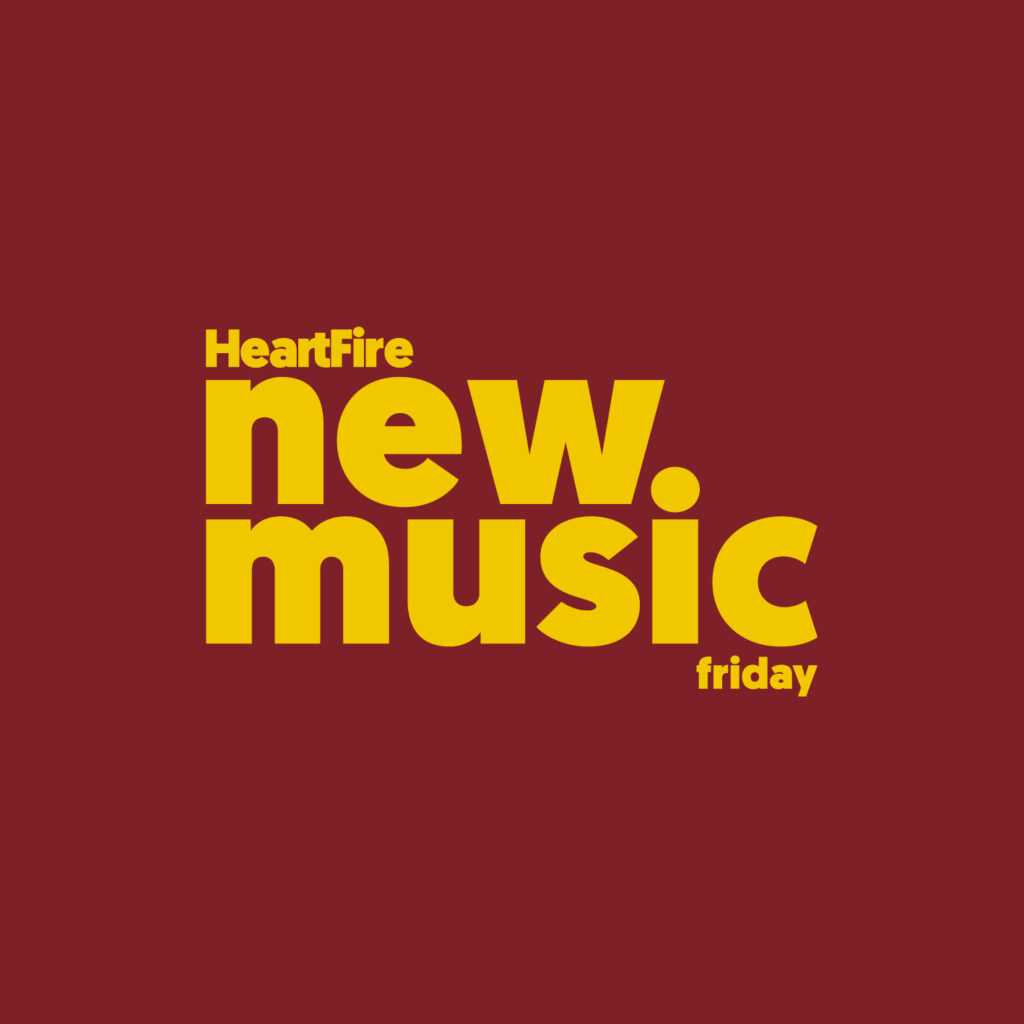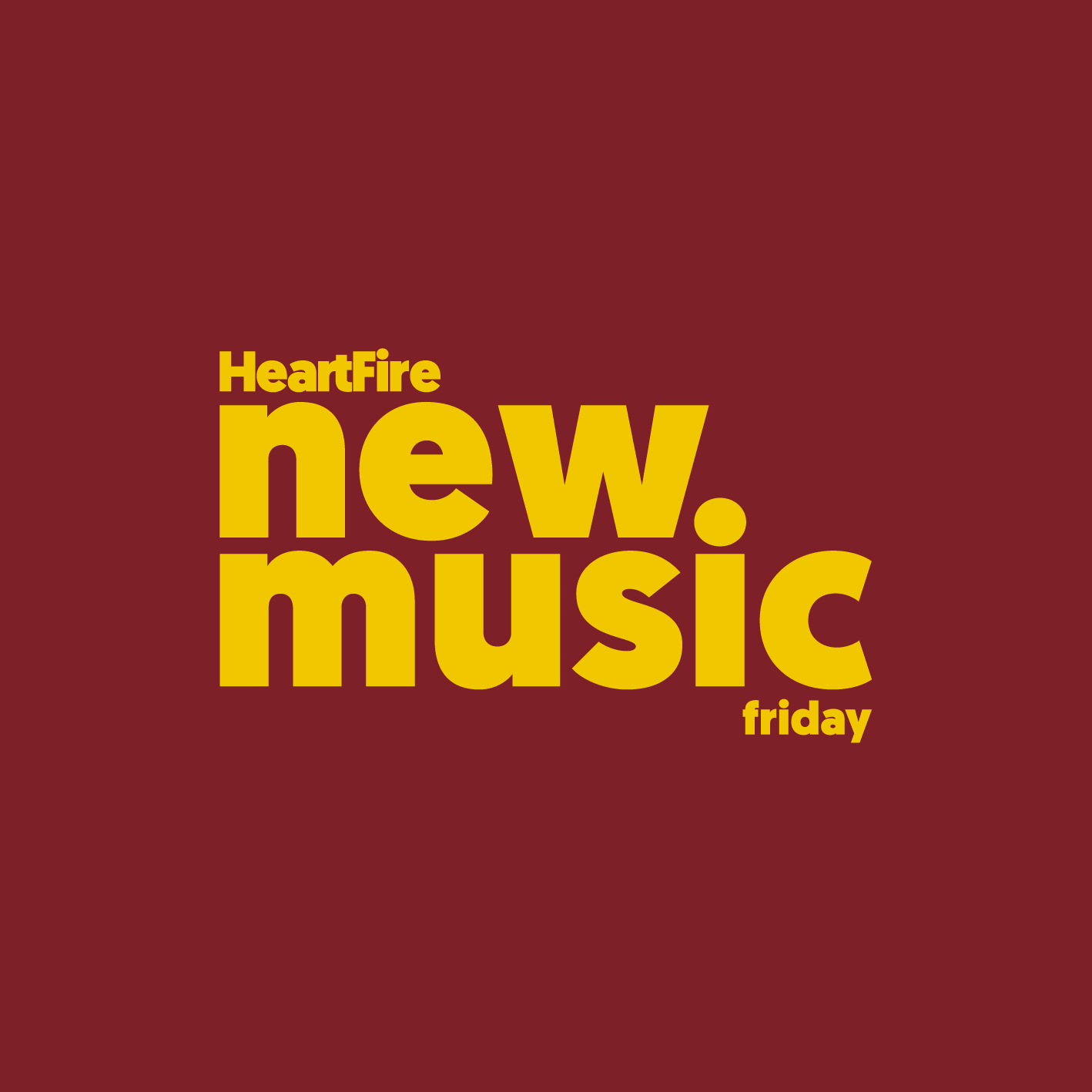 In this sixt episode of our HeartFire New Music Friday we put new music releases in the spotlights. Music of artists we support and organize concerts for in The Netherlands. Today we feature 'Why They Make Us Cry' by Sam Garrett and the new album release of East Forest & Peter Broderick 'Burren'.
---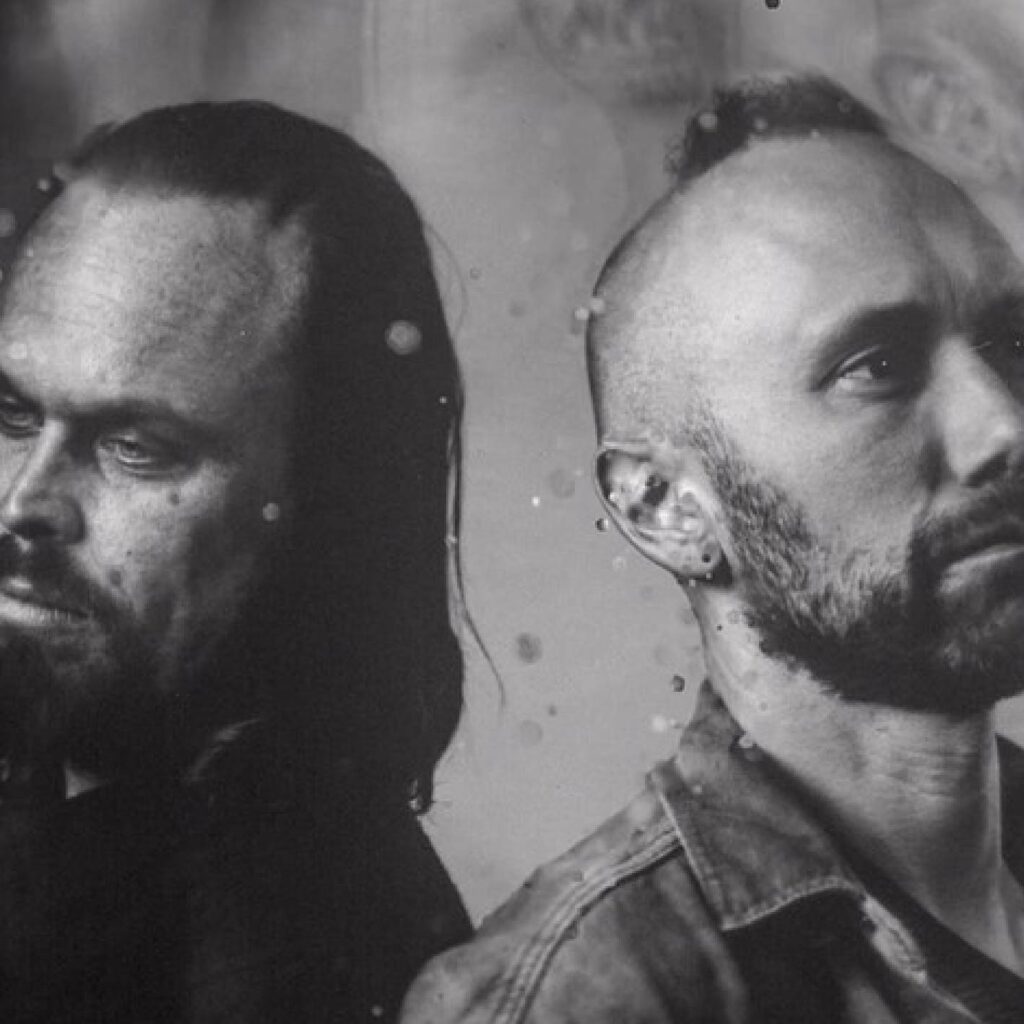 East Forest & Peter Broderick :: Burren
A new release from East Forest & Peter Broderick. His concert tour last year got postponed because of covid, but we're working for a new date to host him in Amsterdam. This is his latest release 'Burren'.
East Forest and composer Peter Broderick have teamed up for a dreamy collaboration, that was recorded on the spot over one week in the magical moonscape of The Burren in Ireland with album tracks appearing in the order they were recorded.
Having never met in person before, there was only one precondition for Peter Broderick and I: no musical plan — to be fully open to the ancient rocky hillside landscape in County Clare known as "The Burren".

East Forest
Interested to hear to whole story behind the connection and the release? Check the podcast with Peter Broderick and East Forest below.
---
Sam Garrett :: Why They Make Us Cry
With this single release 'Why They Make Us Cry' Sam Garrett is preparing the road to his new release 'Forward To Zion'. This new album wil be released later this year. We're working on organizing a concert with Sam Garett and his band in the second part of this year. Stay tuned for that news!
Sam Garrett is an English Singer-songwriter whose music highlights his spiritual journey exploring Eastern Philosophy, Meditation, Yoga and Rastafari Wisdom. Lyrically soulful and devotionally talented, Sam's music uplifts enlivens and inspires the hearts and souls of people all over the world.
With a combination of vocals and guitar, he lifts the mood with reggae riffs such as 'Lost In the Moment' and soothes our busy minds with the soft tones of 'Higher Than the Mountains,' offering a unique journey and depth that is rare to experience.
'Oh give thanks for life, and praises to the most High'

Sam Garrett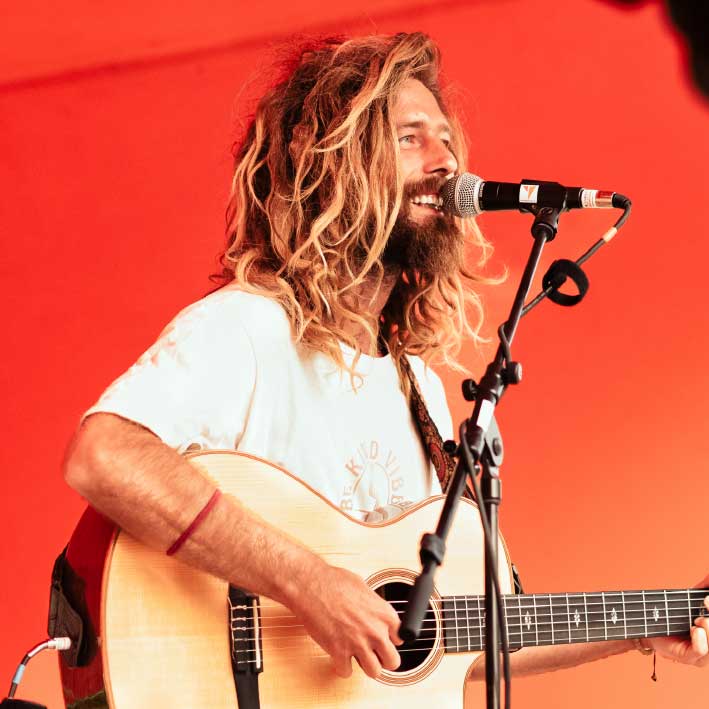 ---
Join the HeartFire Community
Join our growing community and stay informed about our HeartFire events. Subscribe to our newsletter, like our HeartFire page on Facebook and/or on Instagram. Follow us on Eventbrite to get notified when we publish new events, here. You can also follow us on Spotify to listen to playlists we create, here. See our eventpage for our concerts. We will add new events in the coming weeks.
#heartfire #heartfirenl #live #concerts #eastforest #leoniebos #davidhowley #dina #newmusic #newmusicfriday