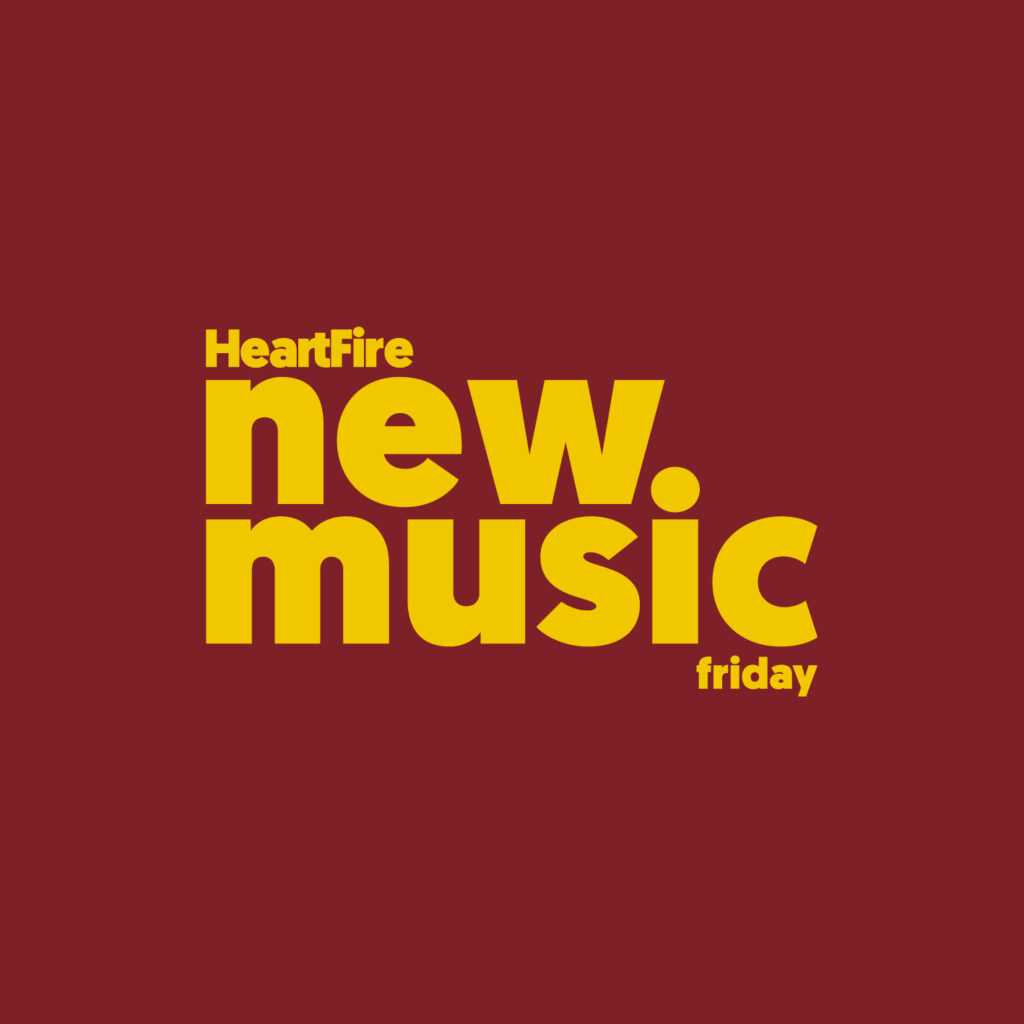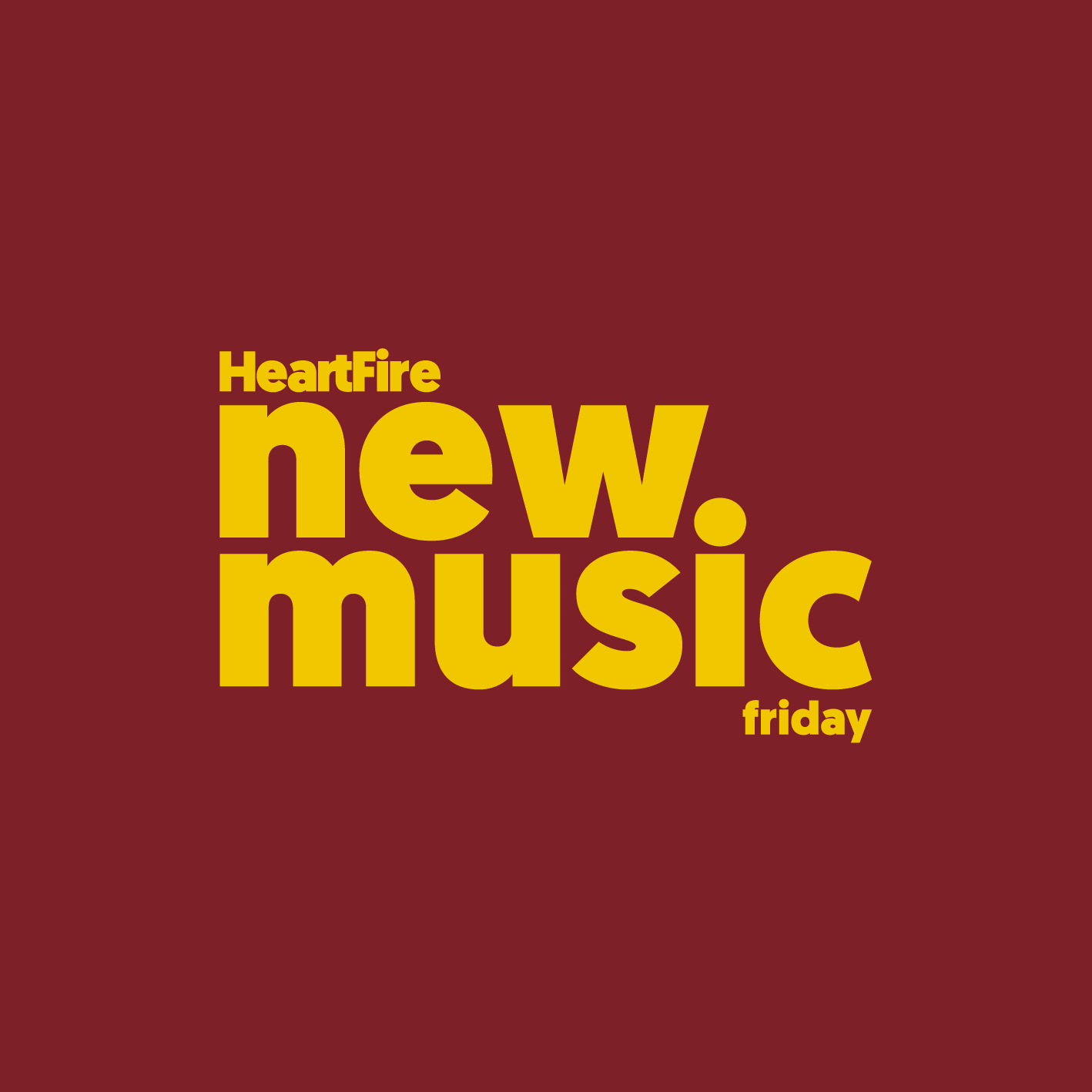 In this fourth episode of our HeartFire New Music Friday we put new music releases in the spotlights. Music of artists we support and organize concerts for in The Netherlands. Today we feature 'Ong Namo' by Snatum Kaur, 'Always Remember' by Murray Kyle, 'Perfectly Human' by Iris Muller and 'Temple of Unity' by Kusñi Love.
HeartFire New Music Friday on Spotify
Listen how our playlist HeartFire New Music Friday unfolds on Spotify, here. We add new releases to this playlist every week.
---
Snatam Kaur :: Ong Namo
Last year we organized two sold out concert with Snatam Kaur in Amsterdam. Due to the pandemic we had to move the concert two years and eventually we added an extra concert. We also live streamed the extra Amsterdam concert online so people could join from all over the world. What a ride!
This live album also features the musicians who played on the stage in Theater Amsterdam. Next to Snatam Kaur on harmonium you can also hear Grecco Buratto on guitar, Sukhmani on tabla and Ram Dass on keyboards.
A wonderful memory of our time together in the marvellous Theater Amsterdam.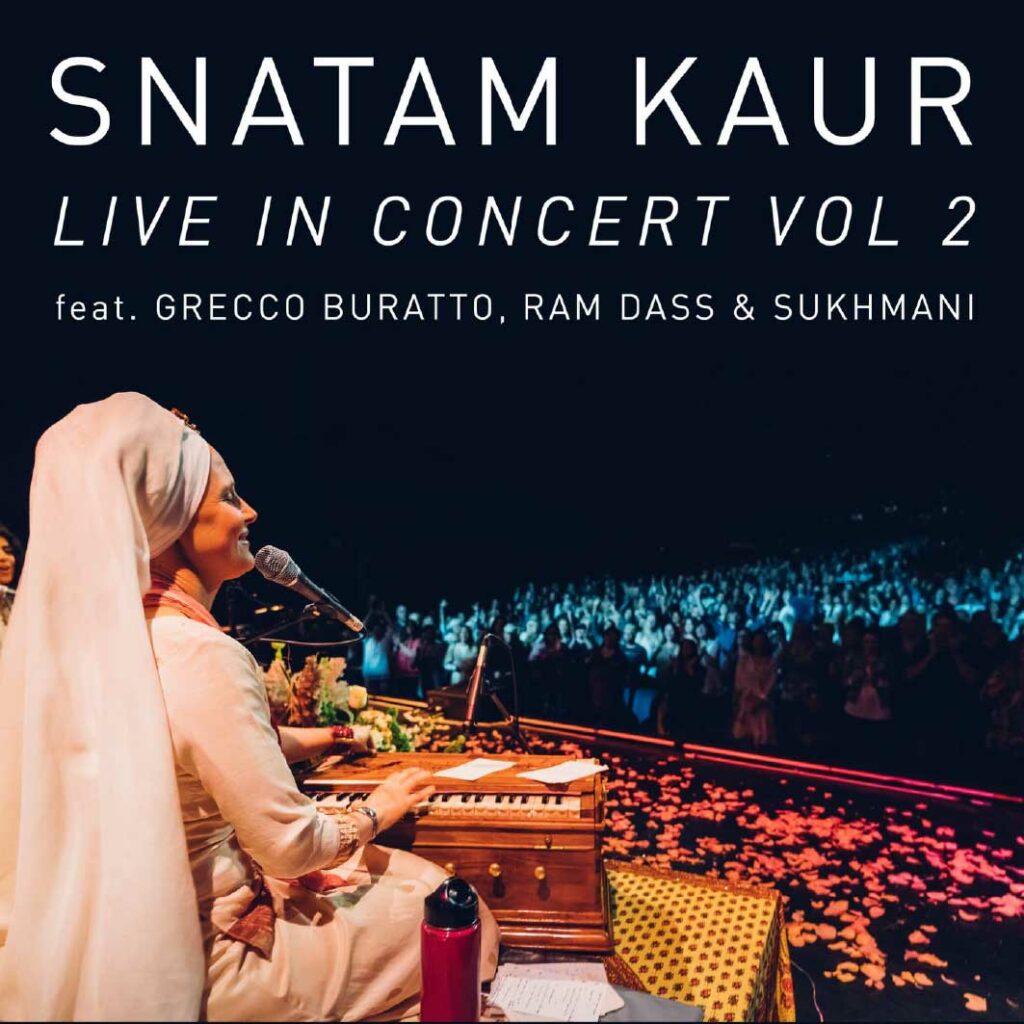 ---
Murray Kyle :: Always Remember
Murray Kyle is also releasing new music in anticipation of his new album 'Flying Free'. This new track 'Always Remember' is also featuring Kumar Raghunathan on violin and Georgina Shine on cello. This song first began during a visit to the ancient lands of Israel, down by the Dead Sea. Artwork by Ben Lopez.
On July 13th we organize a concert with Murray Kyle in Zonnehuis Amsterdam. Stay tuned for more about this concert soon!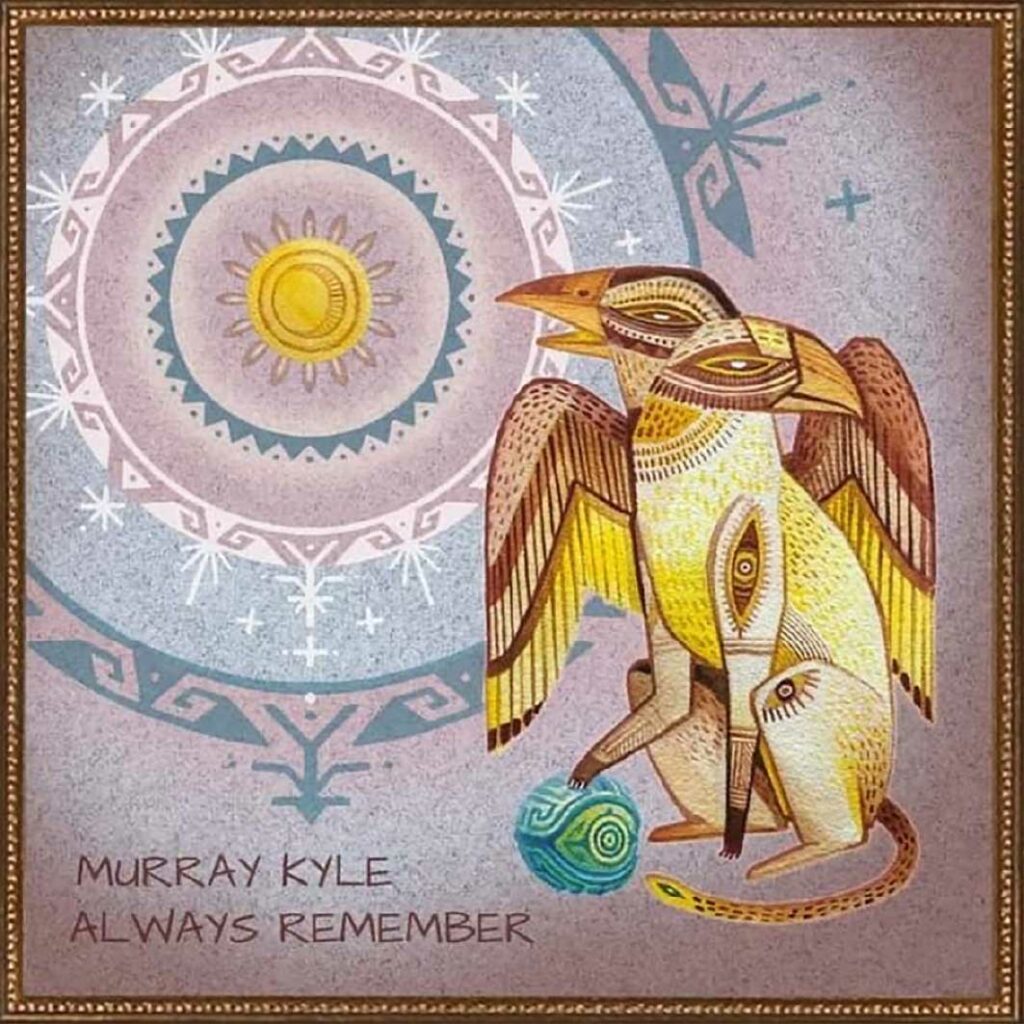 ---
Iris Muller :: Perfectly Human
On our 'Tijdloos' adventure with ID&T in 2020 we met Iris Muller and she joined the programme in our HeartSpace tent during Tijdloos. At that time she had released her debut album 'SoulMade'. You can listen to that album on Spotify, here.
Recently spending time in the Bahama's she is currently making time recording new music in the Netherlands. Perfectly Human is one of the first singles she is releasing. Listen to her new single 'Perfectly Human' below.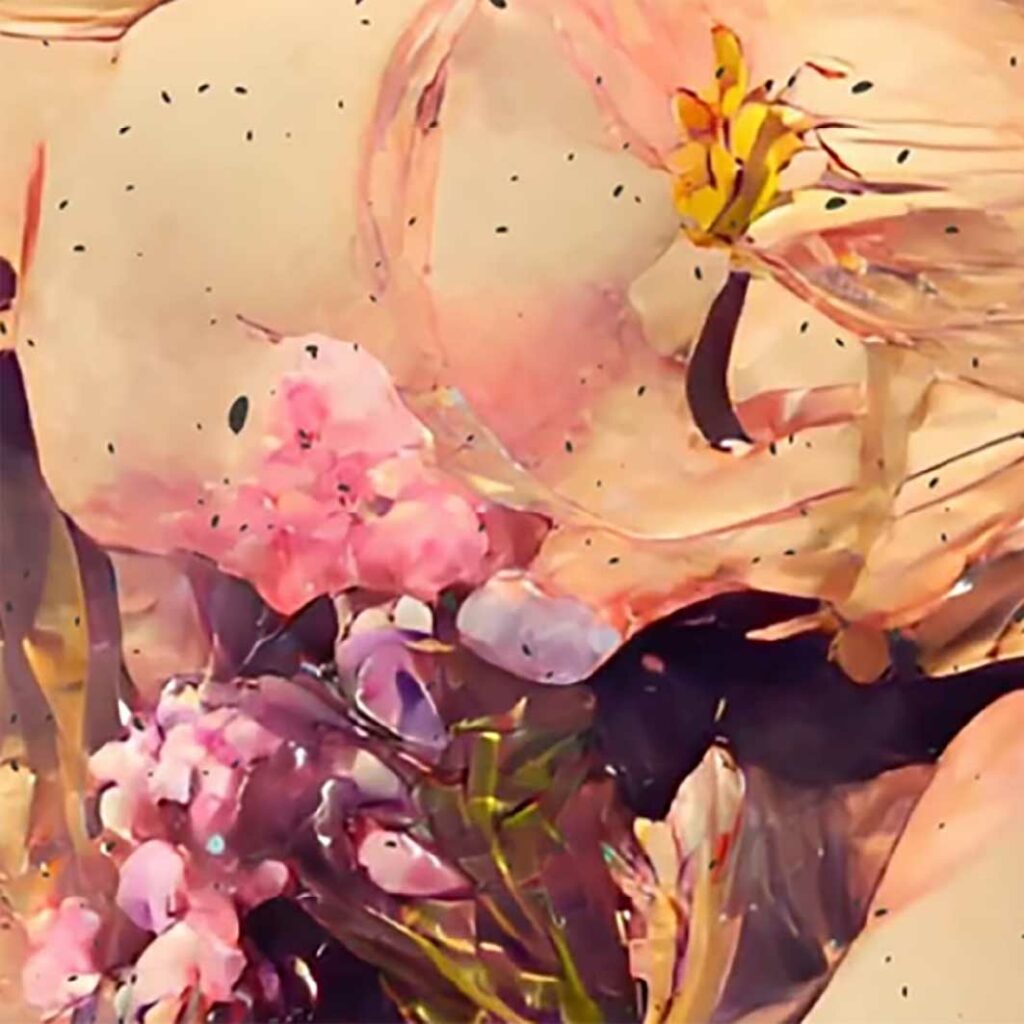 ---
Kusñi Love :: Temple Of Unity
The second single release of Kusñi Love from his forthcoming album release. Those of you who came to our CampOut Weekend last year have met Kusñi Love and Carrie Tree. With his deep roots into nature Kusñi shares a world forgotten so we can connect again.
It's good to know we're not alone and that we are part of community, no matter how distant we feel or fragmented our tribe has been or become.. we are transforming, we are remembering, we are opening to the truth of who and what we aleady are, we are healing and mending ourselves with every step and with love we will all eventually come to know the Temple of Unity which is our true of home, our inevitable realisation and integration of our highest truth.

Infinite immeasurable and unconditional love

Kusñi Love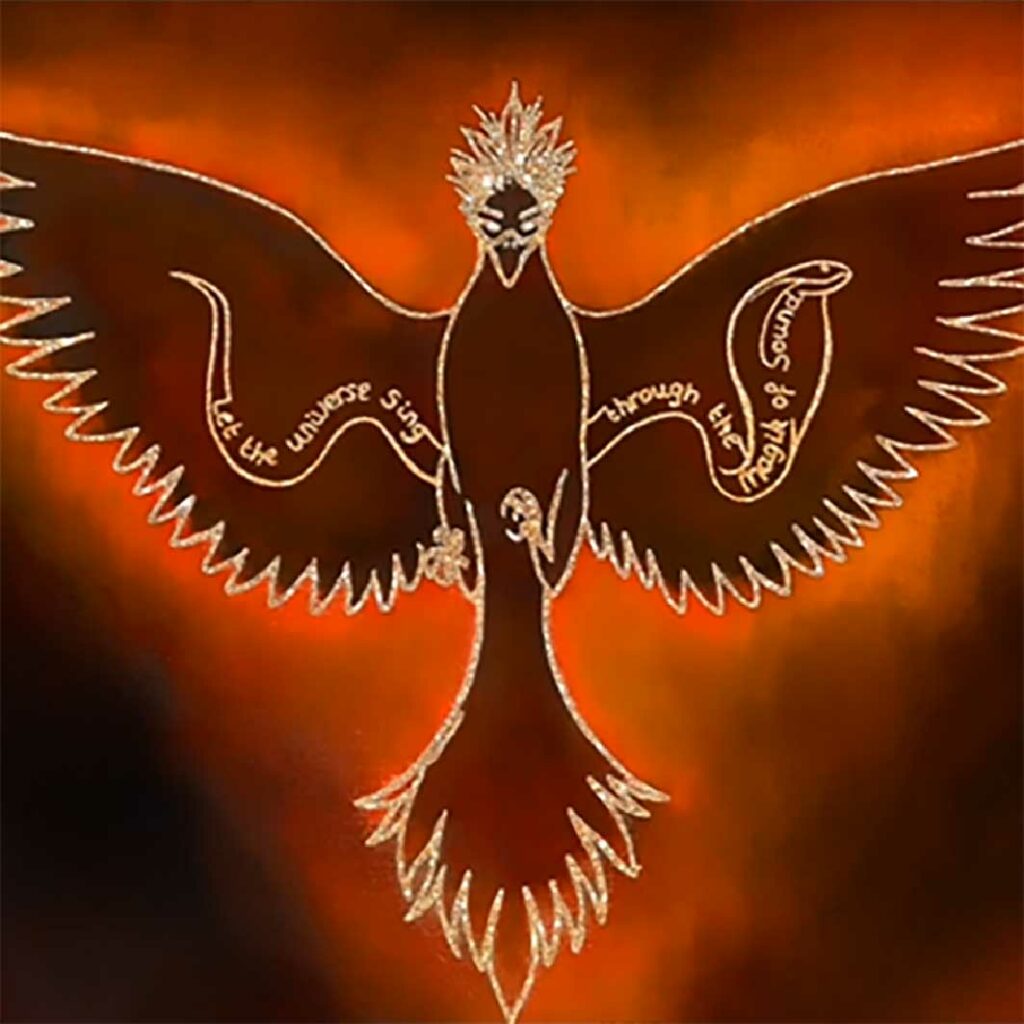 ---
Join the HeartFire Community
Join our growing community and stay informed about our HeartFire events. Subscribe to our newsletter, like our HeartFire page on Facebook and/or on Instagram. Follow us on Eventbrite to get notified when we publish new events, here. You can also follow us on Spotify to listen to playlists we create, here. See our eventpage for our concerts. We will add new events in the coming weeks.
#heartfire #heartfirenl #live #concerts #snatumkaur #murraykyle #irismuller #kusnilove #newmusic #newmusicfriday