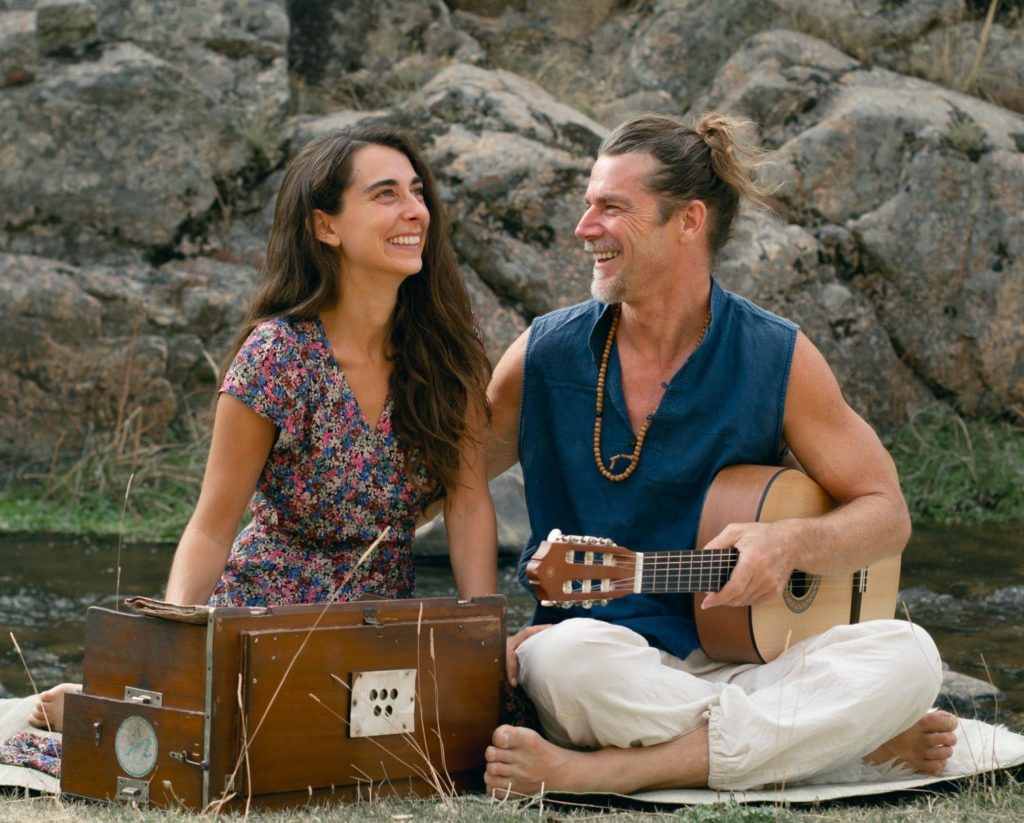 NEW :: Kevin James & Susana Heartsong Chanting Cirle in 2023
We feel blessed! Kevin James and his beloved Susana return to The Netherlands to give a Heartsong Chanting Circle in the magical Vondelkerk in the Heart of Amsterdam.
Join us for a magical evening in the HeartSong Chanting Circle in De Vondelkerk in Amsterdam. A powerful way to reconnect to the heart.
Let's share our Heart's Fire!
Tickets
Tickets are available with our ticketingpartner Eventbrite (click here) or see our eventpage for other concerts we organize.
More info
Read more about the HeartSong Chanting Circle on our special event page, here.
HeartFire Community
Join our growing community and stay informed about our HeartFire events. Subscribe to our newsletter, like our HeartFire page on Facebook and/or on Instagram. Follow us on Eventbrite to get notified when we publish new events, here. You can also follow us on Spotify to listen to playlists we create, here.
Welcome
We welcome you at the HeartSong Chanting Circle in: