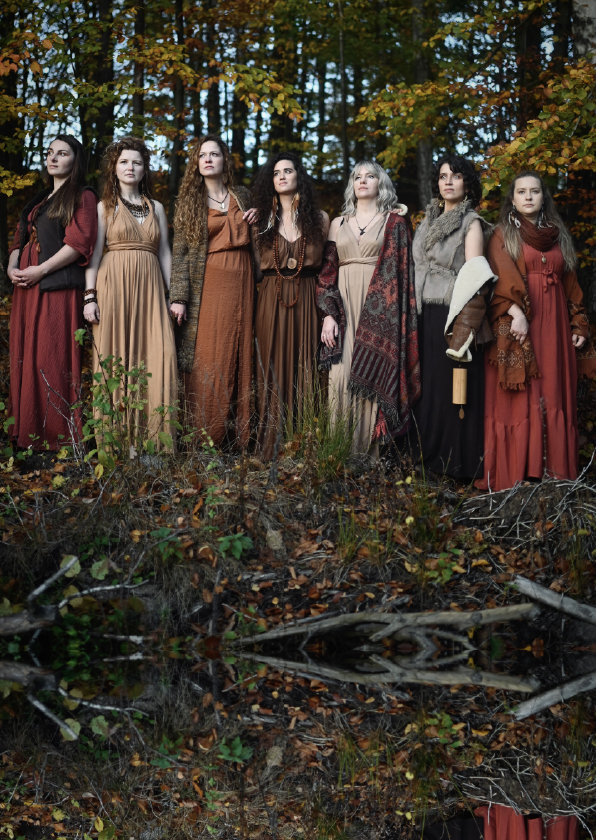 Laboratorium Pieśni :: Hé oyáte tour :: 20 May 2023 @Dominicuskerk Amsterdam
After two concerts in one day for a very limited amount of people during the crazy c-period in 2020 Laboratorium Pieśni / Song Laboratory is returning to AMSTERDAM on 20 May 2023! In the beautiful Dominicuskerk they will sing the songs of the roots and hearts in female polyphony, celebrating the birth of the newest album of the group Hé Oyáte!
Tickets
Tickets are available with our ticketingpartner Eventbrite (click here) or see our eventpage for other concerts we organize.
More info
Read more about this concert on our special event page, here.
HeartFire Community
Join our growing community and stay informed about our HeartFire events. Subscribe to our newsletter, like our HeartFire page on Facebook and/or on Instagram. Follow us on Eventbrite to get notified when we publish new events, here. You can also follow us on Spotify to listen to playlists we create, here.
Welcome
We welcome you at the concert of Laboratorium Pieśni in: