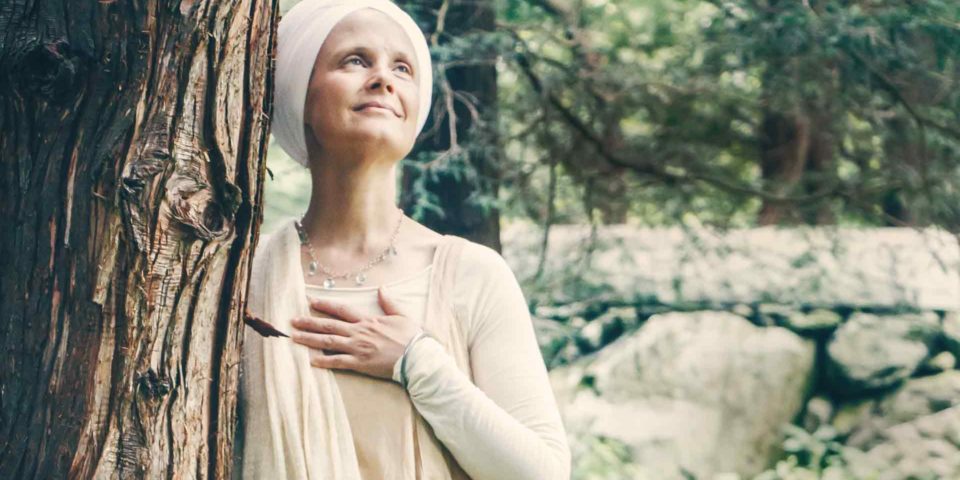 Ticketsales for 2020 Snatam Kaur Concert starts December 6th
We're exited to annouce that Snatam Kaur will return to the Netherlands for a concert and that we're organizing this event for the first time. We'll hold the event in Theater Amsterdam and we welcome you to this second HeartFire event in 2020! Ticketsales starts December 6th, first for our newsletter readers.
Read more about it in our newsletter: http://eepurl.com/gLn_75 or see our event page, here (links will open in a new window). We would like to welcome you at this beautiful event!