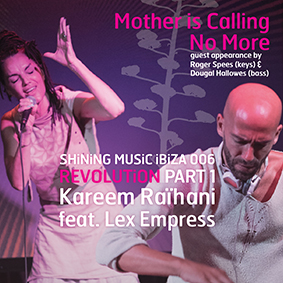 New Release SHiNiNG MUSiC iBiZA, Revolution Part 1
Today SHiNiNG MUSiC iBiZA is releasing a new 3-track release Revolution Part 1. We like it, we hope you do too. Also we have two special events this weekend, to celebrate. Hope to see you there.
You can listen to the release below or support the artist and purchase the music on the Label Page.