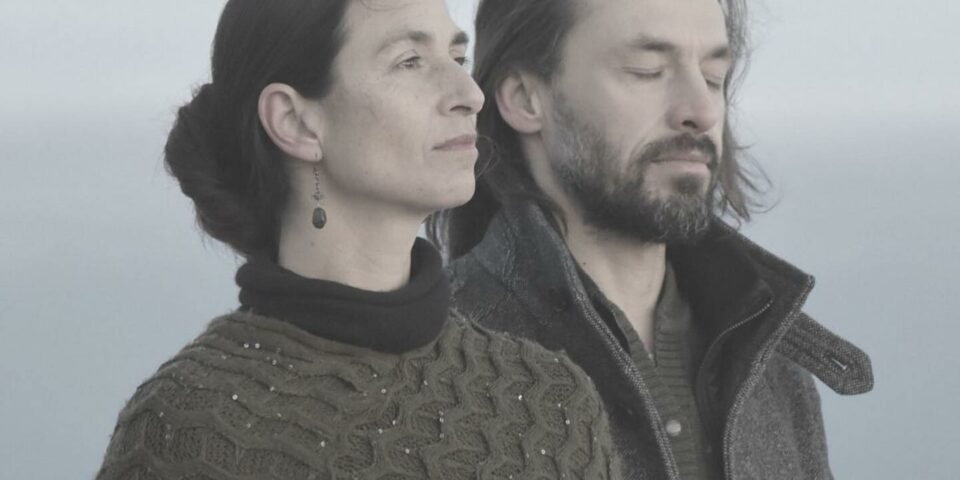 Today, August 29 2021 Mirabai Ceiba releases their new album 'The Quiet Hour'.
The Quiet Hour annihilates the distances between us and comes as close as possible to what we could call serenity

Bezine Magazine
We recorded this album in November/December last year in Ireland, during a full lockdown and the most dark rainy months on the island. It was a time of lots of inner reflection, and also emotional turbulence. The discipline of a daily recording time served as a thread of guidance to lead us through those days. The record is dedicated to the quiet hours, when things calm down and a deeper quality of silence and listening can be perceived. This music is about space, listening, serenity, and calm.
Angelika Baumbach and Markus Sieber blossom, wilt, die and rebirth time over time

Atwood Magazine
You can listen to the album on Spotify here, or below.