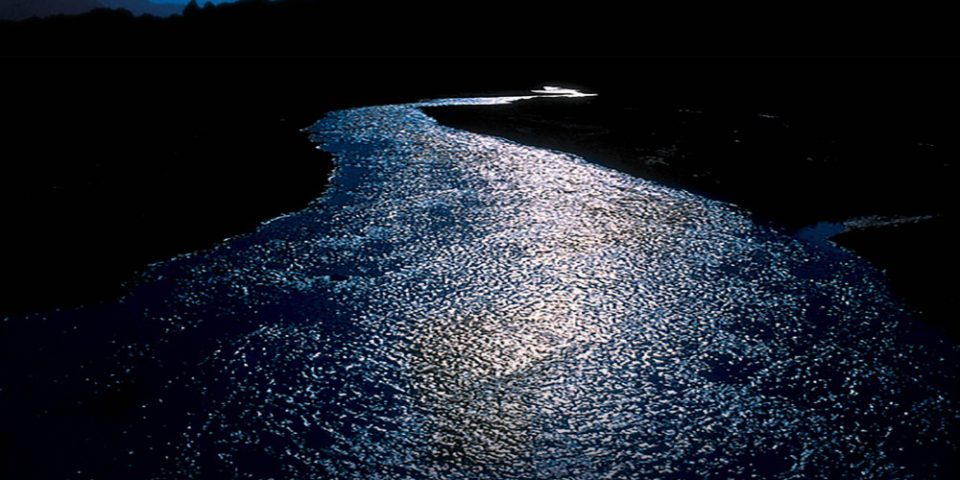 NEW MUSIC :: Mirabai Ceiba releases first new single 'El Rio' of their new album
Mirabai Ceiba have released their first single 'El Rio' from their forthcoming new album 'Agua de Luna'. You can listen to the new single on all digital platforms: https://orcd.co/d5k3kaz. You can also pre-order the new album on their Bandcamp page, here.
On June 12, 2019 Mirabai Ceiba will be in Amsterdam for a concert in the Zuiderkerk, more info here.
El Rio
Atrás quedaron nuestros sueños y nuestros pensamientos
el viento se los llevó
Solos quedamos
El río llevándonos a través
de la historia del tiempo
Las mudas y eternas paredes…
Nuestra vida es un respiro!
El río es igual afuera y adentro
Lentamente sin vacilar
Se abre camino hacia la eternidad
Solo para cantar sus mil melodías
Solo para danzar sus mil danzas
lyrics Angelika Baumbach
Angelika Baumbach – vocals, piano, harp
Markus Sieber – vocals, synth, additional piano, bass
Yoed Nir – cello