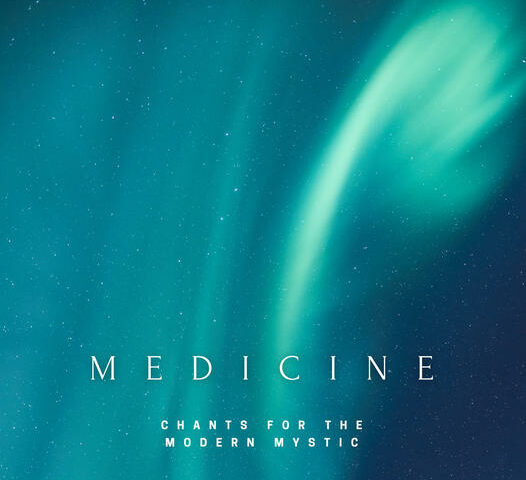 On December 21st 2021 Fia released her new EP 'Medicine'.
Here are the most loved chants I have written these last years, all wrapped up in gorgeous arrangements by Robert "Himlakropp" Eklund. Go on the full journey or pick the song you need this very moment. Sing with me, or simply listen

Fia
You can listen to her new release on Spotify or you can directly support the artist, here.