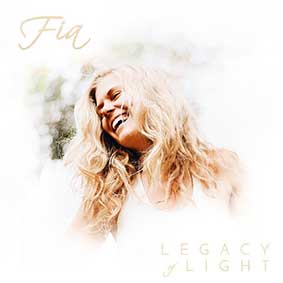 New Music #3: Fia releases her 2nd album Legacy of Light on November 10, 2017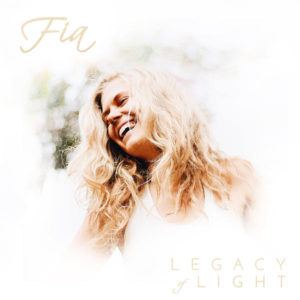 After funding a succesful crowdfunding campaign, Fia releases her second album 'Legacy of Light' on November 10, 2017. Yes, november is good month for new music. She recorded the 11 new songs in Nevada with producer John Alevizakis, with whom she also made her first album 'Made of Stars'.
To celebrate this new birth, HeartFire will organize her concert in Amsterdam. See more details about this event, here. Ticketsales has started (and is going fast, so don't wait too long if you want to attend).
more info about Fia on her website, here.
"The moment we stop running from the demons in our heads, and instead we choose to love them, when saying yes to life, both shadow and light, our suffering is done and we come alive" — from the song 'Shedding Skins'