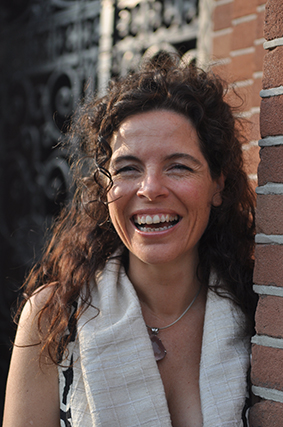 New Date for Peruquois concert on November 6 2020 due to Corona virus
Dear sisters and brothers,
Due to the Corona virus we have set new dates for all our HeartFire events that would take place in March, April, May and June 2020. We are happy to announce that we found a new date for the interactive meditation concert Meet Your Soul with Peruquois! It will now take place November 6th 2020, also at the beautiful church De Duif in the Heart of Amsterdam. Your current ticket(s) will remain vibrant and valid. Visit our HeartFire website for more info here.
Peru recorded a video for us about this change of plans and has a special gift for you. You can watch it here.
Free Course and 40% discount on other courses from Peruquois
From stress and anxiety to inner harmony in 15 minutes (FREE)
Peruquois has created this free course for you if you are losing yourself to fear/anxiety at this crazy time to bring you into your inner harmony. Just click on the link. It is a practice and a soundtrack to restore your yourself. Watch it here.
Also we love to send you the link to other courses of Peruquois. Maybe now is a good moment to go deeper into the other courses she is offering. Check her website and see what resonates for you. You will receive a 40% discount when you add the code HeartFire40. More info here.
We are looking forward to be together on November 6th for a transformative Meet Your Soul journey. We wish you and your loved ones much love, good health, inner peace and trust in this period of transition.
Keep on walking The Beauty Way!
With our Hearts on Fire,
Jeroen & Daniëlle