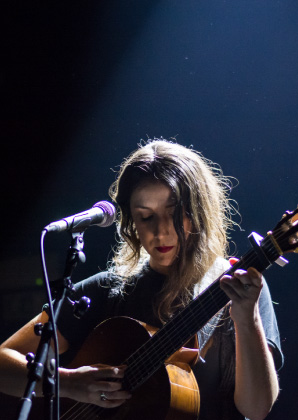 New Date for Nessi Gomes concert on November 13th 2020 due to Corona Virus
Beautiful fellow heart travelers,
We hope this post finds you in a healthy and peaceful flow.
Due to the Corona virus and the measures taken by the Dutch Government we have set new dates for all our HeartFire events that would take place in March, April, May and June 2020. We are happy to announce that we found a new date for the concert with Nessi Gomes opened by Anna Fernhout. It will take place November 13th 2020 also at the beautiful church De Duif in the Heart of Amsterdam. Your current ticket(s) will remain vibrant and valid. Read more info about the concert on our event page, here.

Nessi's workshop will take place November 14 and 15th. If you have questions about the workshop or if you wish to receive the 'easy to use' PDF version of Nessi's Lyrics & Chords booklet, simply reach out to Lino and write to info@nessigomesmusic.com and they will send it your way.
Have beautiful days in this world retreat. Filled with love and music,
Danielle & Jeroen
HeartFire.nl