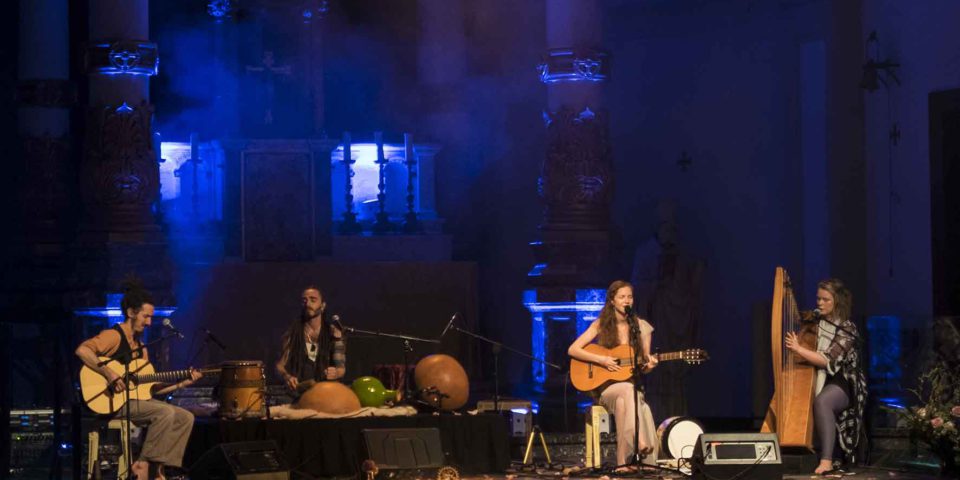 New date for Ajeet concert on October 2 2021 due to Covid-19
Dear people,
Due to Covid-19 we had to set new dates for many of our events. Therefore the concert of Ajeet will take place October 2nd 2021 also at Theater Amsterdam for which your current ticket(s) will remain valid and in effect. It was a hard decicion for Ajeet and her band to make but times are too insecure right now especially with international flights and regulations in other European Countries.
We appreciate you all and give special thanks to those who keep putting their faith in us by keeping their current tickets intact. If you can't attend the concert on this new date then you can apply for a refund before Aug 31th. Refunded tickets will go on sale immediately afterwards.
Sending much Love, Health, Inner Peace and Trust.
Daniëlle & Jeroen
heartfire.nl
(this message was emailed on August 2nd 2020 to everyone who bought a ticket for the concert).