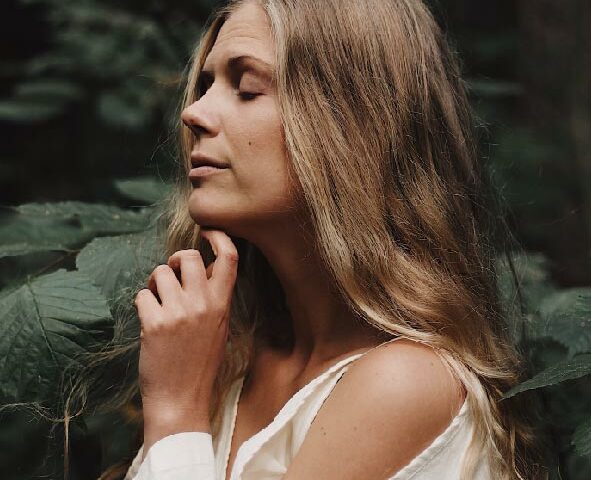 We feel blessed to welcome the Swedish singer/songwriter Fia Forsström back to the Netherlands! With her inspirational lyrics and catchy melodies, Fia has a unique way of weaving music that empowers the listener to drop deeper into themselves and find their own medicine. Since the release of her debut album Fia has been touring world wide and continues to touch hearts wherever she goes and it is with joy she welcomes us into her mystical sphere, devoted to reminding us of our magic.
Tickets are available on April 1st 2022, more info here.
Let's come together and remember!