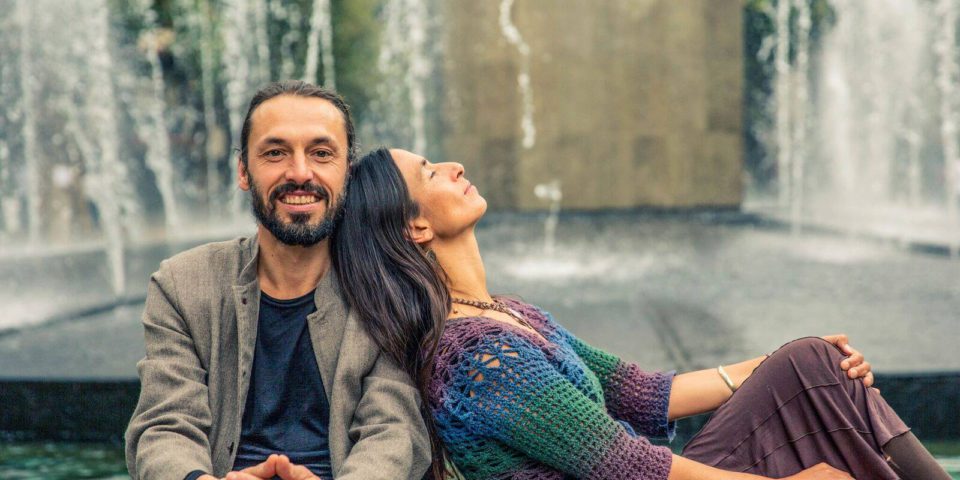 Mirabai Ceiba :: Ticketsales for 2019 concert starts December 7th

After a fully sold out concert last year we are so excited that Mirabai Ceiba, bring their unique sound and energy to Europe again. The award winning duo of Markus Sieber and Angelika Baumbach, accompanied by violin magician Bogdan Djukic, will gift the world a long-awaited new album! called Agua de Luna (Water of the Moon). We cannot wait to hear and feel these new songs live!
Ticketsales starts December 7th at 09:09, here.