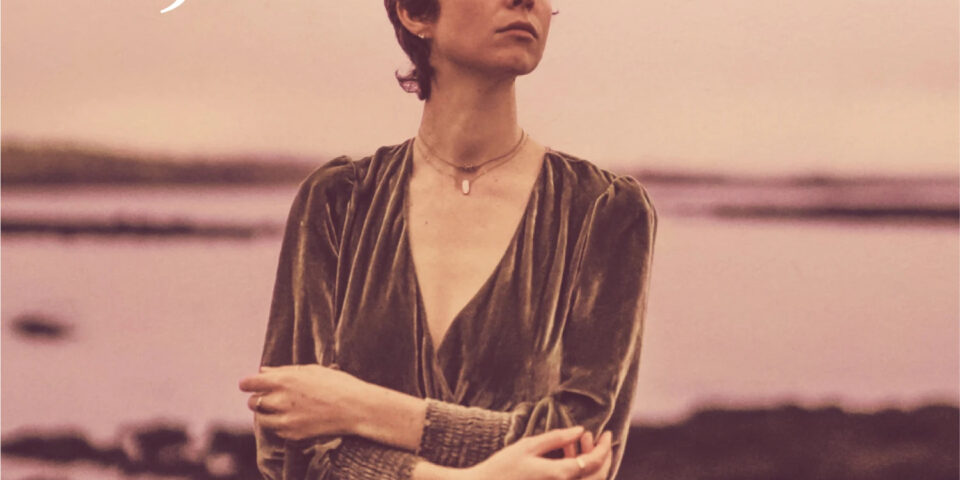 Join Ajeet & her full band for a LiveStream Concert on Sunday December 5th 2021 !
A Message From Ajeet:
"I am over the moon to be reunited with my musical family and able to offer you this concert. On December 5th, this coming Sunday, we will stream a concert for you from the incredibly special Lisdonagh House in Co. Galway, Ireland.
I searched for a place where I felt both at home, and also held in a special magic that would add something unique to the music. We found the perfect spot as the vessel for this first musical moment reunited with my bandmates Raffa Martinez and Aisling Urwin. We will also be joined by the incredible David Howley on guitar which will be tooo sweet.
After 18 months apart, we've been rehearsing and preparing here in Ireland and can't wait to share this moment with you!!"
About this Event
Voices Like Rain Livestream: Ajeet's music has been described as a dreamlike journey through sound, and is often thought of as music to heal with or find calm in. An eclectic and otherworldly medley, Ajeet's upbringing with traditional Irish influences meet her love of meditation, yoga and folk music to bring a concert experience that is peaceful, poetic and transcendent. She is joined by Aisling Urwin, world-renowned harpist,  David Howley on guitar, and Raffa Martinez on percussion. They will play together for the first time this year live from a vibrantly restored Georgian manor house in the west of Ireland. We welcome you to this incredibly special and unique musical moment.
Show Date: Sunday, December 5th, 2021 | Show Time: 2:00 PM ET / 7:00 PM GMT
Tickets: here.