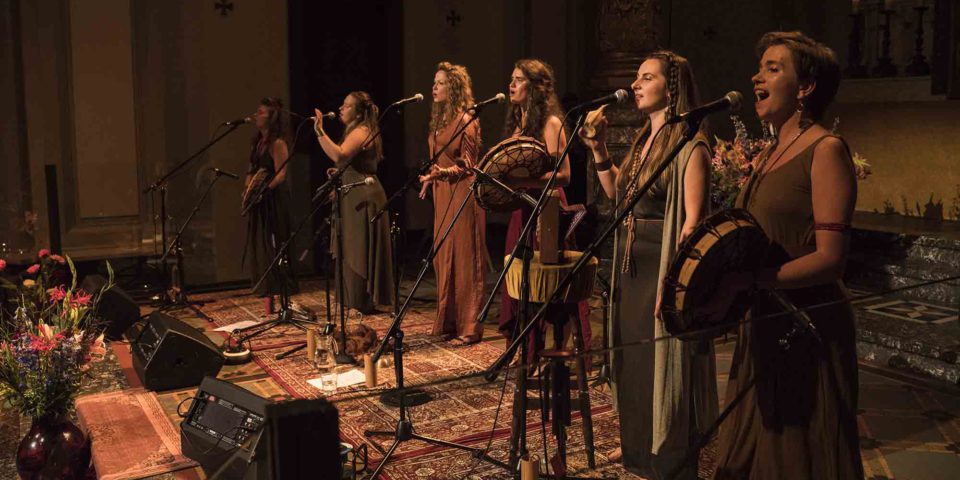 Laboratorium Piesni Concert Announcement Start Ticket Sales
After a fully sold out concert last year Laboratorium Pieśni/Song Laboratory is returning to AMSTERDAM! This year in the most beautiful Dominicuskerk and with a Support Opening by Dymphi Peeters. Ticketsales will start on International Women's Day: March 8th 2020! Readers of our HeartFire newsletter receive a special pre-sale link, so be sure to subscribe to our newsletter if you don't want to miss this.
Ancient, mystical stories, polyphonic melodies from different parts of the World and Universe, shamanic drumming, improvisations, feminine energy, birds singing and whispering trees…
More info in the event on our website, here.