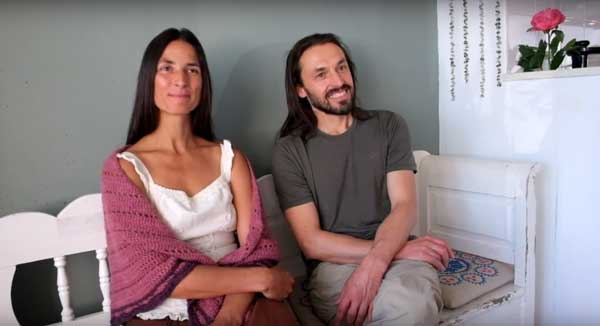 New Video :: interview with Mirabai Ceiba
On May 5th 2018, Claire Banzinger (TVNR Radio) did an interview with Mirabai Ceiba the day before their concert in the Zuiderkerk (Amsterdam, NL). This interview was broadcasted on Facebook Live and on Claire's radiostation the day after.
In the video Mirabai Ceiba talk about their upcoming Song of Life Tour, their music, the mantra movie, children….well about life actually. Watch the interview and get inspired.