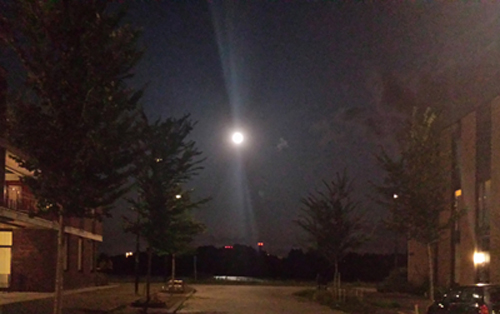 Hearts on Fire.
What a great day to launch our website HeartFire! Today is super moon, the biggest full moon of 2014! Strong transformative energies are available right now. So here we go and surrender to our hearts flow.
HeartFire
With HeartFire we organize concerts and workshops that inspire and set your heart on fire. Mantra Chanting, Wild & Divine Clubbing, Devotional Dancing & Heartopening Sounds. All sacred journeys into Being.
We also do artistmanagement & bookings for Kareem Raïhani and have the intention to set up a recordlabel together. So we can start releasing all these songs that people are asking for and have been dancing to on the dancefloor.
Do you like us?
'Like' our Facebook HeartFire page or follow us on Twitter. There we will announce upcoming events and share our inspiration with you. Much appreciated! You can also sign-up for our newsletter (see below) where we will write about the HeartFire journey and publish blogposts of the artists as well.
We love to meet you on one of the upcoming HeartFire concerts/workshops or on the dancefloor at Kareem's Wild & Divine Clubbing night SHiNE in Club Lite Amsterdam.
Be part of the journey
Great if you travel with us on this adventurous and mysterious journey. A path with a Big Beating Heart.
Namaste, Sat Nam, In Lak'Ech,
With our Hearts on Fire,
Daniëlle & Jeroen
(photo: Full Moon at Everyday Temple, August 10 2014 by Natalie Sijbesma)