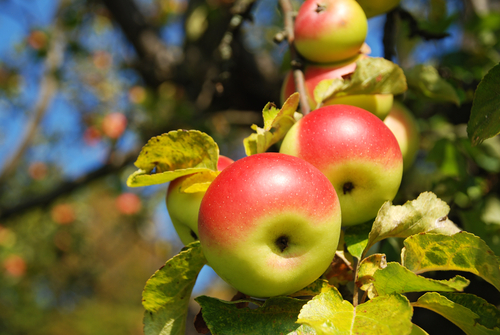 Our HeartFire PlayList.
It's time to put some music up. So here it is, our HeartFire PlayList. We'll be adding and changing music to our playlist ever so often, so please do come back some time and check it out. What song or artist would you like to nominate for our playlist? Let us know!
Share and Enjoy.
If you have an account on Spotify you can access our HeartFire PlayList here. You can add our HeartFire PlayList to your own playlists on Spotify just by clicking 'follow'. You can also share it with your friends, followers and loved ones. Please do & enjoy.
We organize concerts and workshops of some of the artists featured on our playlist. Take a look at our events page.