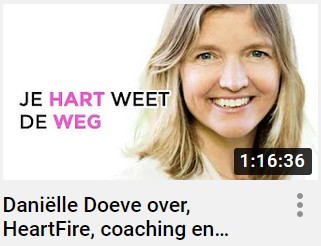 Dutch radio DJ Giel Beelen interviews Danielle Doeve for Kukuru on Tijdloos
Last summer Danielle was interviewed by dutch radio dj Giel Beelen for his Kukuru channel during the Tijdloos adventure we (as HeartFire) partipated in, together with Multigroove and ID&T.
I'm incredibly proud of the way she did this interview. And thank you Giel Beelen for the interview too! At first a bit reluctant to accept the invitation I think she is so herself here. Giving also air to that 'bijlmer-chick-attitude' from her past. Sharing the path she walks gracefully and openly too. Staying grounded but also sharing the deeper layers everyone has in his or her life, which may not always see the light of day. No matter what you may think of it, get out of that bubble and enjoy the inspiration!
(ow yes, the interview is in dutch….it just sounds good in english too….)