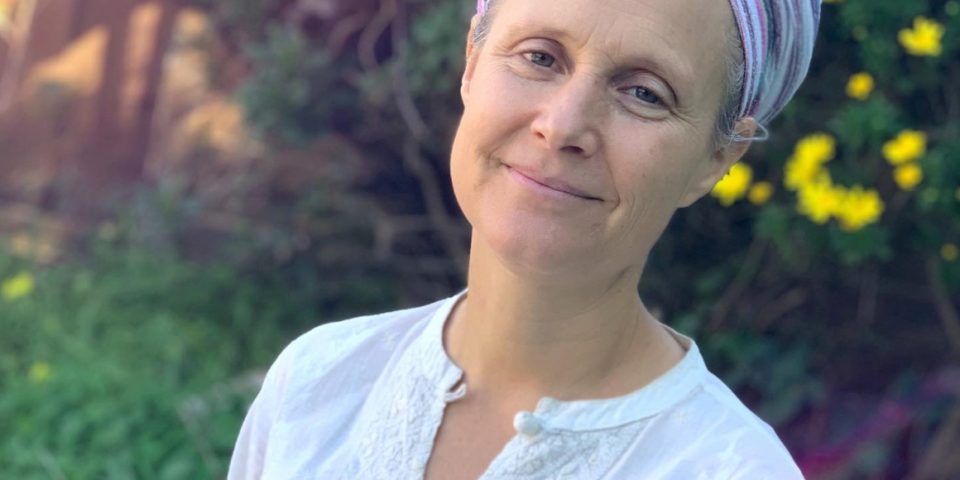 NEW DATE for Concert Snatam Kaur on March 17 2021 due to Covid-19 measures Dutch government
A Message from HeartFire
Sat Nam dear people,
The Dutch Government just announced on March 12th 2020 that due to new measures related to the Corona virus, every event with more then 100 people occuring in March 2020 are to be cancelled or postponed. Therefore we set a NEW DATE for the concert of Snatam Kaur on March 17th 2021, also at Theater Amsterdam for which your current ticket(s) will remain valid and in effect.
As sad as we are making these arrangements, we ultimately feel that this decision was made to help slow down and stop the spread of this invasive virus. And for us your health and safety are incredibly important to us.
Hold on to your tickets! We appreciate you all and give special thanks to all those who keep putting their faith in us by keeping your current tickets intact.
If you can't attend the concert on this new date then you can apply for a refund before March 21th 2020. If you want to request a refund, please send an email to jeroen@heartfire.nl. We can only refund to the email addres from where the ticket was originally bought, to prevent identity misunderstandings. Refunded tickets become invalid so you can't attend the concert in 2021 anymore. Seats for which tickets are refunded will go on sale again immediatly. So here is your chance to attend if you missed out before.
We kindly ask you to only ask for a refund when it is impossible for you to attend the concert on this new date.
In this way you support the artists and us as organisers. Read this story Dutch newspaper Het Parool published on March 13, here. Tickets remain valid so you have something to look forward to.

Additional information will be posted on this page.
LIVESTREAM with Snatam Kaur this afteroon
at 17:00 CET
!
Snatam and the band will be doing a casual live stream of a few paired down, acoustic songs from their AirBnB in Lisbon this afternoon at 17:00 pm Amsterdam time.
Please visit her facebook page to come together in the HeartSpace and let the mantra's bring some inner peace now the world is in chaos: www.facebook.com/snatamkaur.
Please spread the word! Sending much calmth, love and trust. Stay safe and look out after each other.
Much Love,
Daniëlle & Jeroen
HeartFire.nl