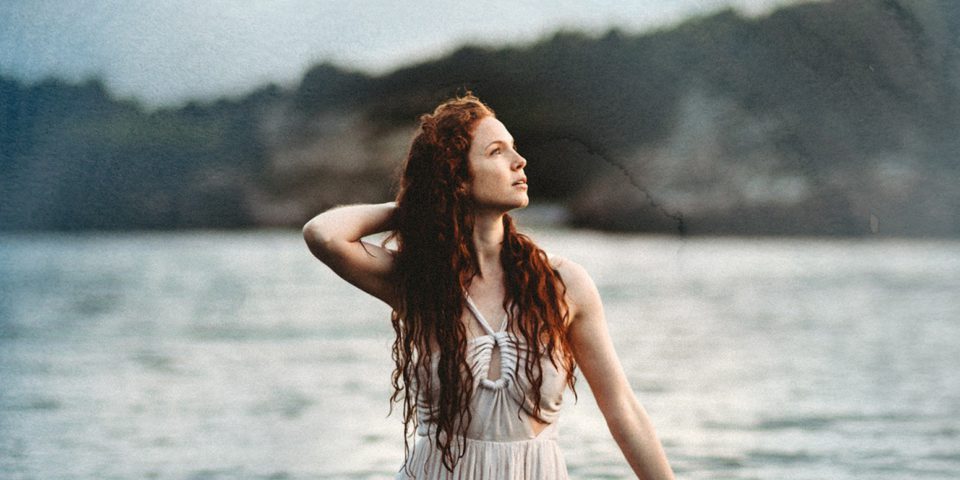 Ajeet Kaur :: Ticketsales for concert on March 29 2019 start November 16
We feel grateful to welcome Ajeet Kaur and band in Amsterdam in 2019. The amazing sacred chant artist Ajeet Kaur will host a workshop Rhythm of the Ancients and a magical Sacred Chant Concert. Both events are take place on March 29th (late afternoon and evening). There are single and combi tickets available.
More info on the workshop and concert here. Tickets are available here.