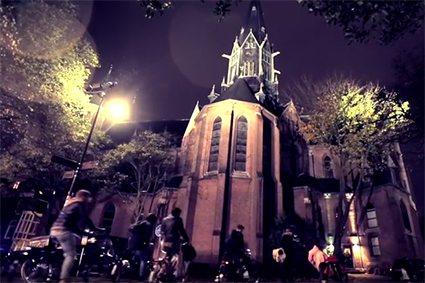 New Video :: Ajeet Kaur releases 'Kiss the Earth (La Luna)' from the Amsterdam concert
Today Ajeet Kaur released her new video of 'Kiss The Earth (La Luna)' which was filmed and recorded live during her concert in Amsterdam on 10 November 2017. We're very thankful to have produced and promoted this concert. Thanks to Ajeet, Nirmal, Ezra, Raffa and Arterium and everybody who helped out during the evening of the event to make this possible.
'This is a song to connect to the moon, to the grandmother guiding wisdom. It is a song of love, letting go, and embracing the wisdom and magical mystery of life'.
Kiss the Earth (La Luna) is from the album Haseya, available here.
(live sound: jeroen van kemenade)